DeSoto Discovers the Mississippi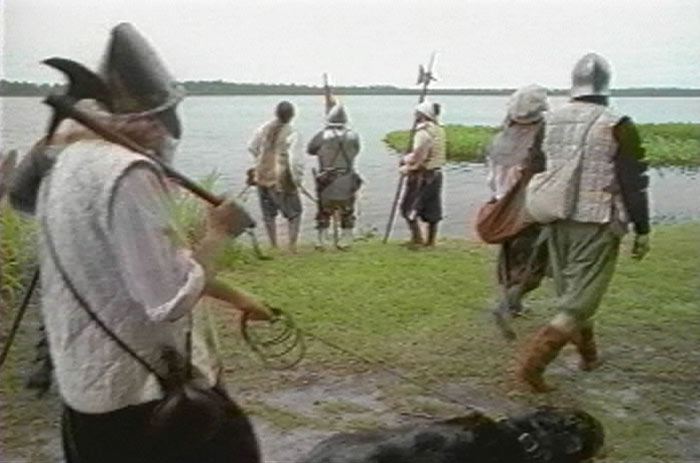 Narrator: "In the spring of 1541 the army resumed their march. In early May they reached the bank of the widest river they had ever encountered."
Exploring Florida: Social Studies Resources for Students and Teachers
Produced by the Florida Center for Instructional Technology,
College of Education, University of South Florida © 2004.