Hernando DeSoto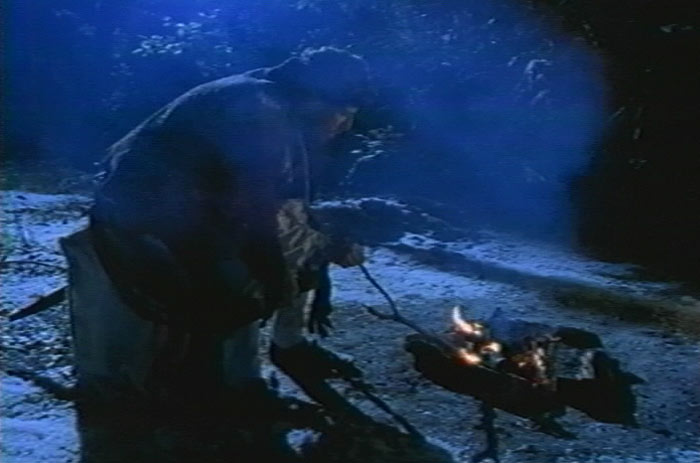 Actor: "We have lost half our men. Of our original 223 horses, only forty remain. We had not settled the colonies or secured the harbors that King Charles wanted so desperately."
Exploring Florida: Social Studies Resources for Students and Teachers
Produced by the Florida Center for Instructional Technology,
College of Education, University of South Florida © 2004.