Hernando DeSoto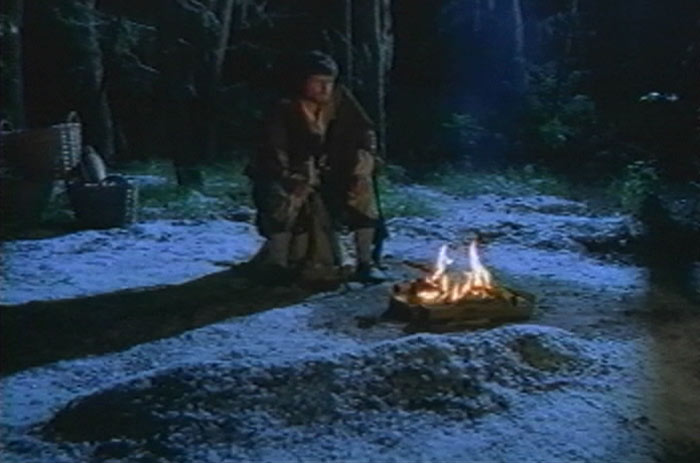 Actor: "And perhaps worst of all, we lost our only interpreter, Juan Ortiz, during the cold winter. DeSoto finally realized it was time to turn back."
Exploring Florida: Social Studies Resources for Students and Teachers
Produced by the Florida Center for Instructional Technology,
College of Education, University of South Florida © 2004.