STS-30 Landing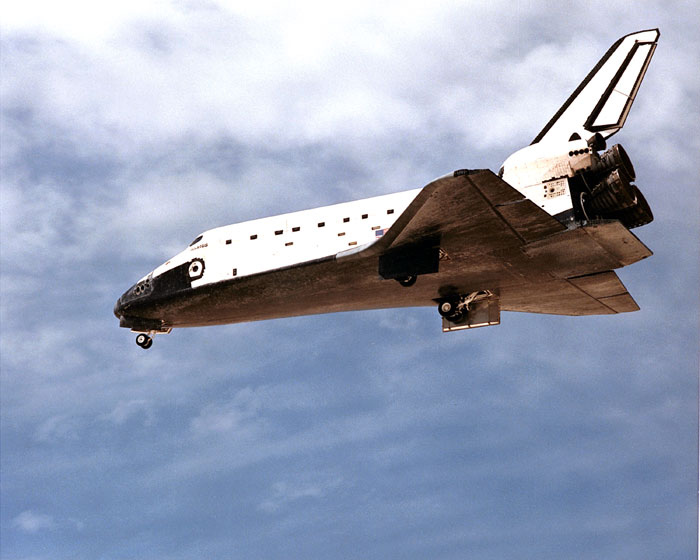 1989. The Space Shuttle Atlantis returns to Earth after mission STS-30 landing at Edwards Air Force Base, California. On this mission, the shuttle deployed the un-manned Magellan spacecraft to explore the planet Venus.
Exploring Florida: Social Studies Resources for Students and Teachers
Produced by the Florida Center for Instructional Technology,
College of Education, University of South Florida © 2004.