Atlantis Ferry Flight to Palmdale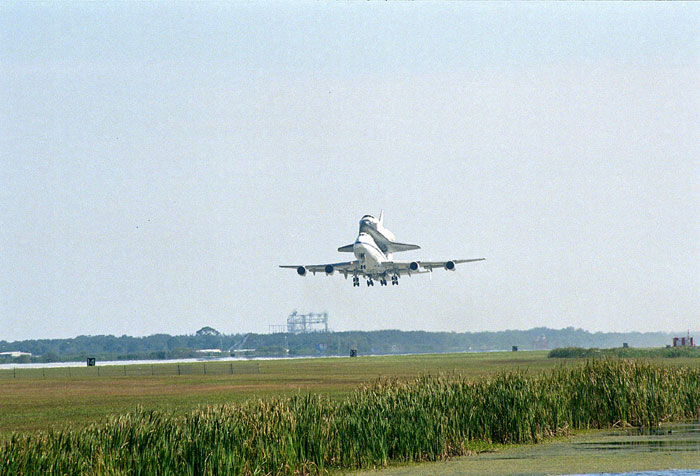 1997. Takeoff of the Shuttle Carrier Aircraft (SCA) with the Space Shuttle Atlantis mated atop bound for Palmdale, California.
Exploring Florida: Social Studies Resources for Students and Teachers
Produced by the Florida Center for Instructional Technology,
College of Education, University of South Florida © 2004.