Columbia 180 turn and burn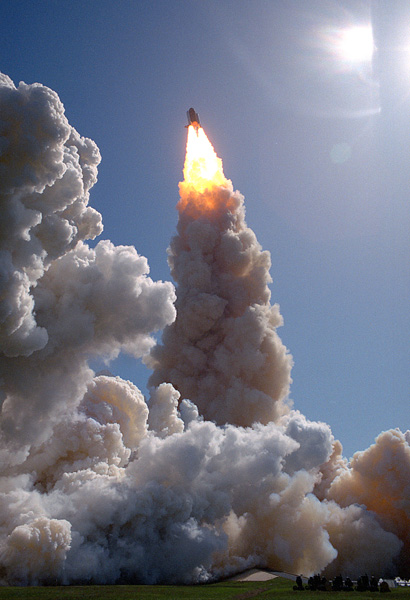 1992. The Space Shuttle Columbia and her crew of six lifted off from PAD 39B at 1:09 p.m. EDT, on a ten-day mission. The primary payload of Space Shuttle mission STS-52 is the Laser Geodynamic Satellite II (LAGEOS II).
Exploring Florida: Social Studies Resources for Students and Teachers
Produced by the Florida Center for Instructional Technology,
College of Education, University of South Florida © 2004.