STS-58 launch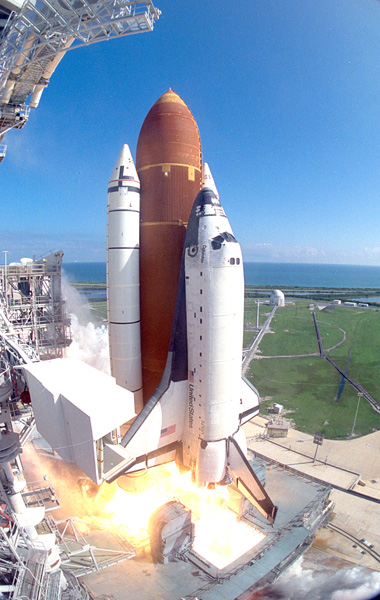 1993. The longest Space Shuttle flight in program history begins at 10:53:10 a.m. EDT with a flawless liftoff from launch Pad 39B. During the 14 day flight of STS-58, a seven member crew will study extensively the adaptation of the human body to the near-weightless environment of space.
Exploring Florida: Social Studies Resources for Students and Teachers
Produced by the Florida Center for Instructional Technology,
College of Education, University of South Florida © 2004.