STS-57 launch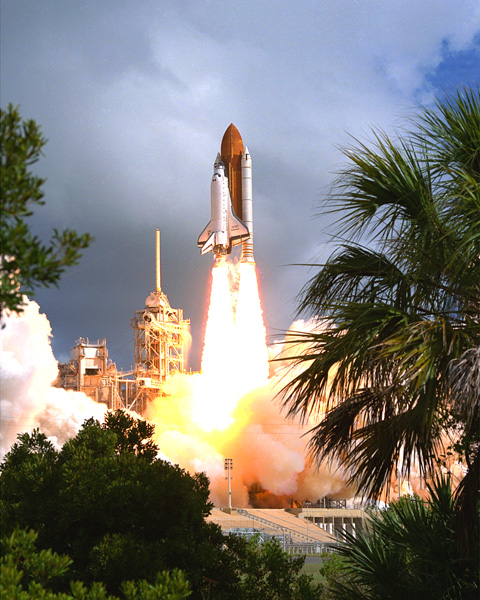 1993. The first flight of the commercially developed SPACEHAB laboratory module begins with the flawless liftoff of the Space Shuttle Endeavour from launch Pad 39B at 9:07:22 a.m. EDT, June 21, 1993. Also planned for the eight-day flight of Mission STS-57 is the retrieval of the European Retrievable Carrier (EURECA).
Exploring Florida: Social Studies Resources for Students and Teachers
Produced by the Florida Center for Instructional Technology,
College of Education, University of South Florida © 2004.