Apollo 10 Firing Room 3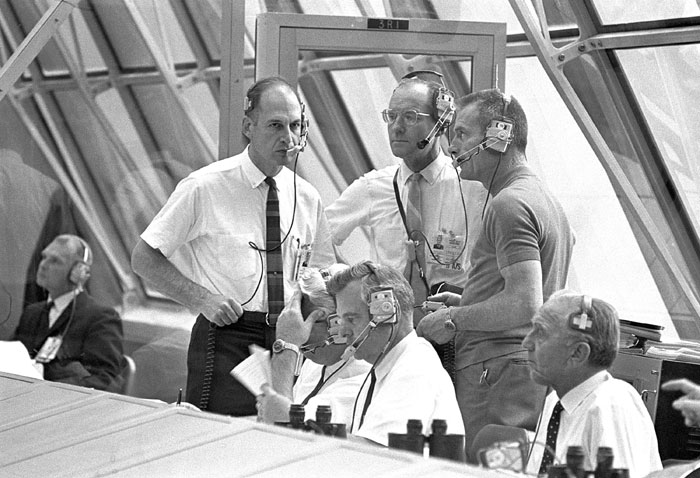 1969. Apollo 10 mission officials monitor prelaunch activities within the launch Control Center's Firing Room 3 at the Kennedy Space Center.
Exploring Florida: Social Studies Resources for Students and Teachers
Produced by the Florida Center for Instructional Technology,
College of Education, University of South Florida © 2004.