The Repentance Corner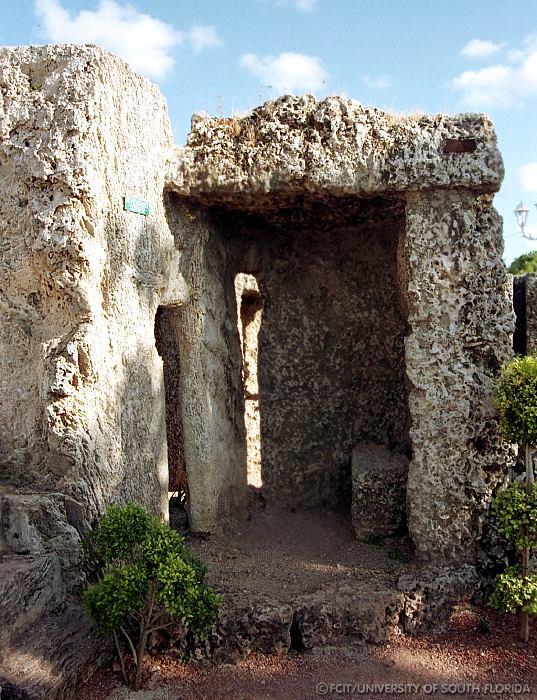 The Repentance Corner. Ed created this structure for the purpose of disciplining children who misbehaved. The idea was to lock the child's head through an opening in the coral with a piece of wood. The adult could then have the full attention of the child for an hour or more.
Exploring Florida: Social Studies Resources for Students and Teachers
Produced by the Florida Center for Instructional Technology,
College of Education, University of South Florida © 2004.