Grotto of the Three Bears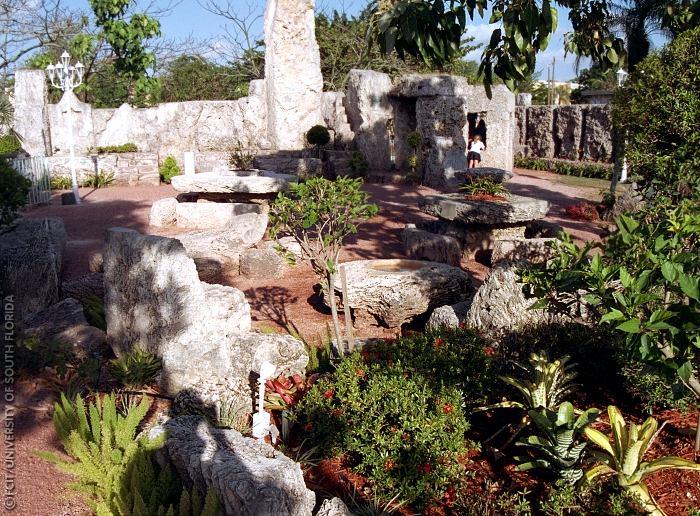 The "Grotto of the Three Bears," or children's playground. It is based on the fairy-tale of Goldilocks and the Three Bears. There are chairs and beds for Papa, Mama, and Baby Bear. There is also a heart-shaped chair for Goldilocks.
Exploring Florida: Social Studies Resources for Students and Teachers
Produced by the Florida Center for Instructional Technology,
College of Education, University of South Florida © 2004.