Exterior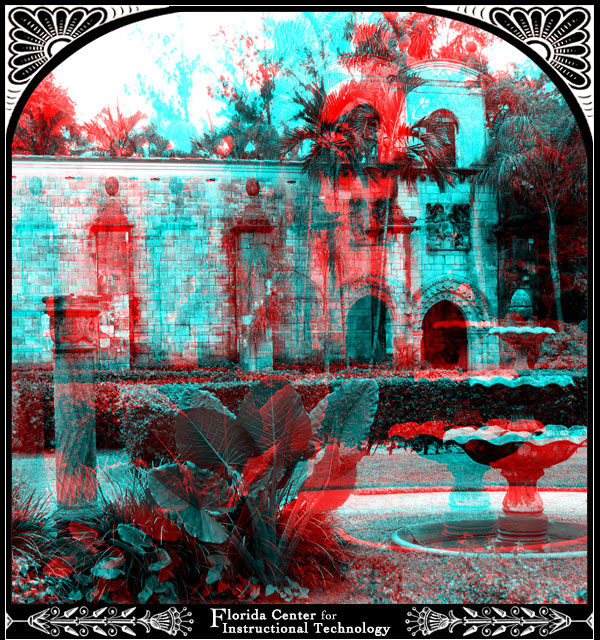 Exterior of the Ancient Spanish Monastery. The monastery was originally constructed between 1133 and 1141 in Sacramenia, Spain. The building was purchased by William Randolph Hearst in 1925 and shipped to America.
Exploring Florida: Social Studies Resources for Students and Teachers
Produced by the Florida Center for Instructional Technology,
College of Education, University of South Florida © 2008.