Fountain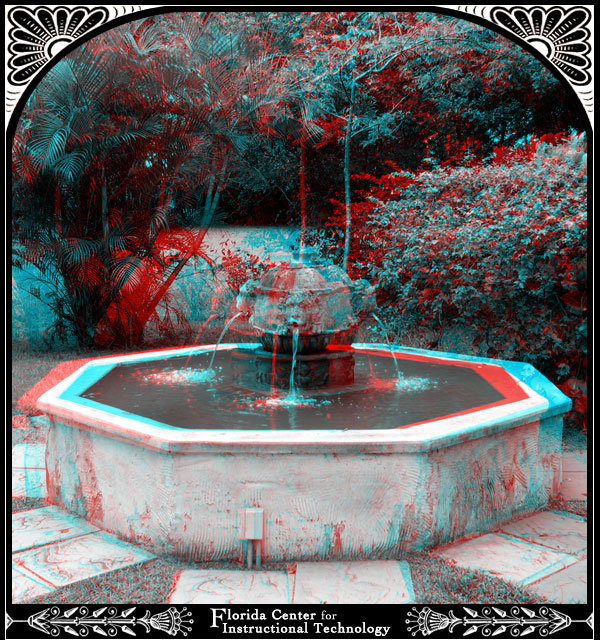 Fountain at the monastery. Today the monastery serves as the home of St. Bernard's Episcopal Church. The grounds are open to the public. The monastery and gardens are a popular location for weddings.
Exploring Florida: Social Studies Resources for Students and Teachers
Produced by the Florida Center for Instructional Technology,
College of Education, University of South Florida © 2008.