Lemons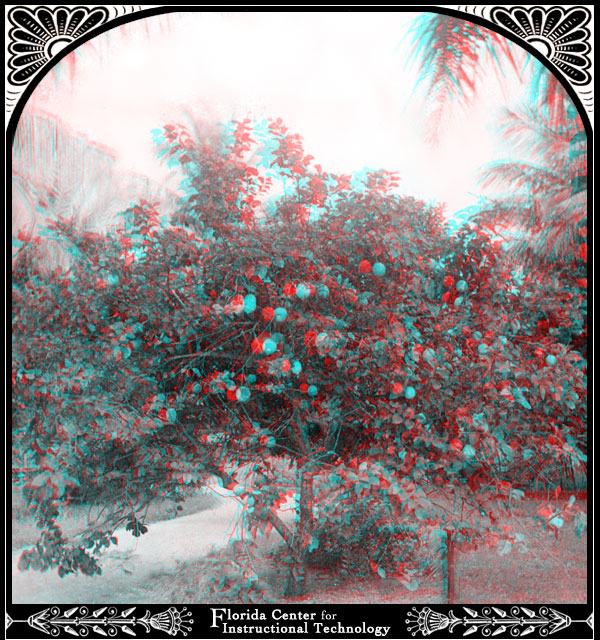 Lemons as they grow in Florida. If you owned this lemon tree you could had all the lemonade you wished. Only you must have plenty of sugar to go with the sour lemon juice. If you think the juice of a ripe lemon is sour, you should taste a green one. Lemons are a little like oranges and grapefruit. They all have a tough skin which is full of oil. The inside is pulp and in different sections. All have shiny green leaves and sweet smelling blossoms. They all need a warm climate or they will not bear good fruit. You can plant the seed of an orange, a grapefruit or a lemon in a pot and it will grow. I must tell you a strange thing. Lemons in orchards do not grow from lemon seeds. A shoot bud from a lemon branch is grafted on a young sour orange tree. After that the branches that grow are lemon branches, but the roots are sour orange roots. Ask your father to tell you how apple trees are grafted. Most lemons ripen in the winter. When picking time comes men pick them very carefully. They are not thrown down, for that would bruise them. They are picked green as bananas are and put away to ripen.
Photographer:

Unknown

Date:

Unknown

Publisher & City:

Keystone View Company: Meadville, Pa., New York, NY, Portland, Oregon, London, Eng., Sydney, Aus.

Series & Number:

23083
Scan courtesy of The Florida State Archives, Tallahassee, Florida. Image retouched and converted to anaglyph in 2005 by the Florida Center for Instructional Technology at the University of South Florida, Tampa, Florida. View this image using 3D glasses with the blue lens over the left eye and the red lens over the right eye.
Exploring Florida: Social Studies Resources for Students and Teachers
Produced by the Florida Center for Instructional Technology,
College of Education, University of South Florida © 2008.