Dr. Janus Korczak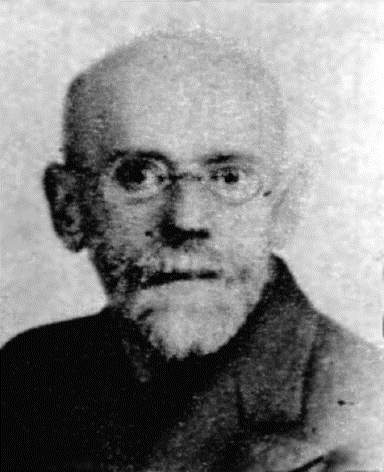 Dr. Janus Korczak was a writer, educator, founder of an original system of education, and patron of children to whom he remained faithful to the end. Not wanting to abandon the orphans entrusted to his care in the Warsaw ghetto when they were condemned to death by the Nazis, Korczak refused a chance to save himself. He was voluntarily deported, with the children of his orphanage, on August 6, 1942 and died with them at Treblinka.
Photo credit: Meczenstwo Walka, Zaglada Zydów Polsce 1939-1945. Poland. No. 234.




A Teacher's Guide to the Holocaust
Produced by the Florida Center for Instructional Technology,
College of Education, University of South Florida © 1997-2013.