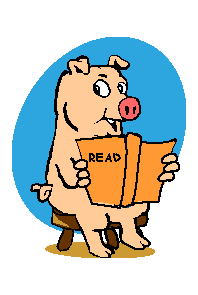 Chronological Order in Literary Texts
Chronological order with literary stories involves the sequence of events that occur in the story. In literary texts, it is important to be able to identify the story structure, to summarize, and to retell stories chronologically. All stories have a structure that includes the setting, main characters, a problem, events, and a final resolution.

Activities that reinforce story structure include scrambled stories, story grammar charts, and sequence mapping.