JFK Tour of KSC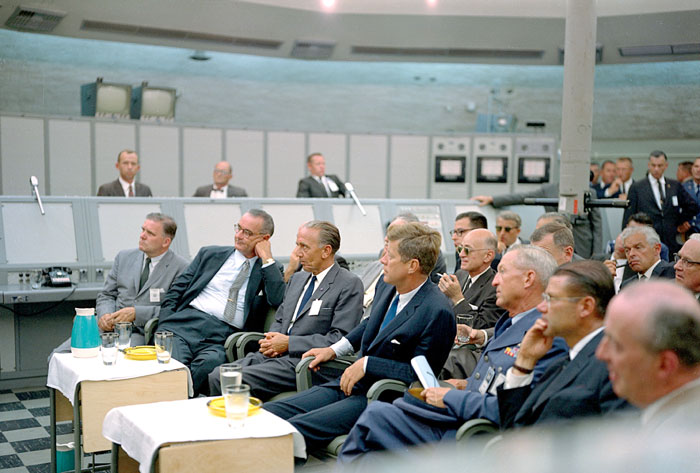 1962. A briefing is given by Major Rocco Petrone to President John F. Kennedy during a tour of Blockhouse 34 at the Cape Canaveral Missile Test Annex.
Exploring Florida: Social Studies Resources for Students and Teachers
Produced by the Florida Center for Instructional Technology,
College of Education, University of South Florida © 2004.