Wallace, 1940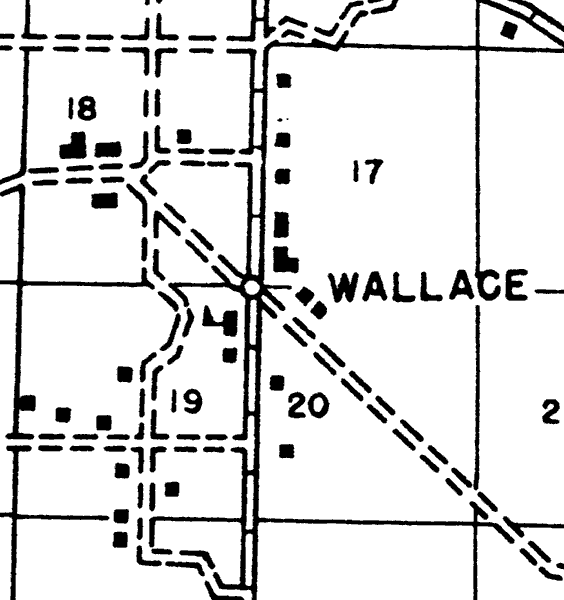 1940, Wallace, Florida. Detail view from a General Highway and Transportation map of Santa Rosa County, Florida prepared by the Florida State Road Department, Division of Research and Records in cooperation with the Federal Works Agency, Public Roads Administration.
Key
to Florida highway maps.
Exploring Florida: A Social Studies Resource for Students and Teachers
Produced by the Florida Center for Instructional Technology,
College of Education, University of South Florida © 2004.