July 30: Emily Brontë
On this Date in 1829, Emily Brontë was born. She and her two sisters all become well-known English novelists. Enjoy free audiobooks of Emily's Wuthering Heights and Poems of Emily Brontë from the Lit2Go website.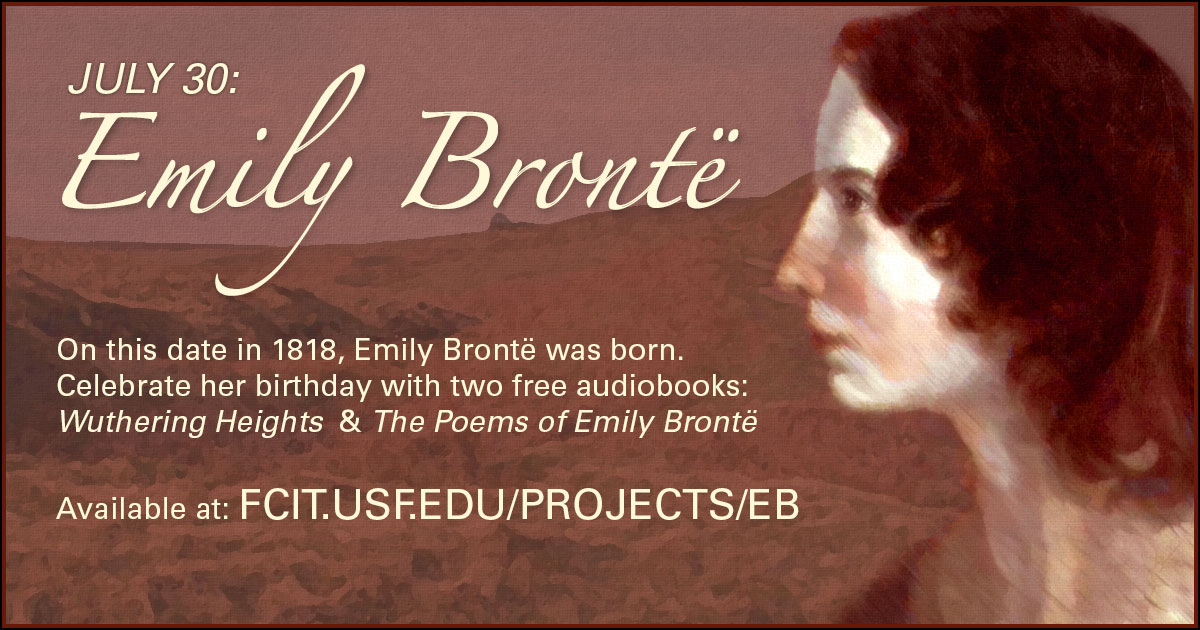 Emily Brontë Banner
Use this banner on social media to share our collection of free Lit2Go audiobooks by Emily Brontë and her sisters.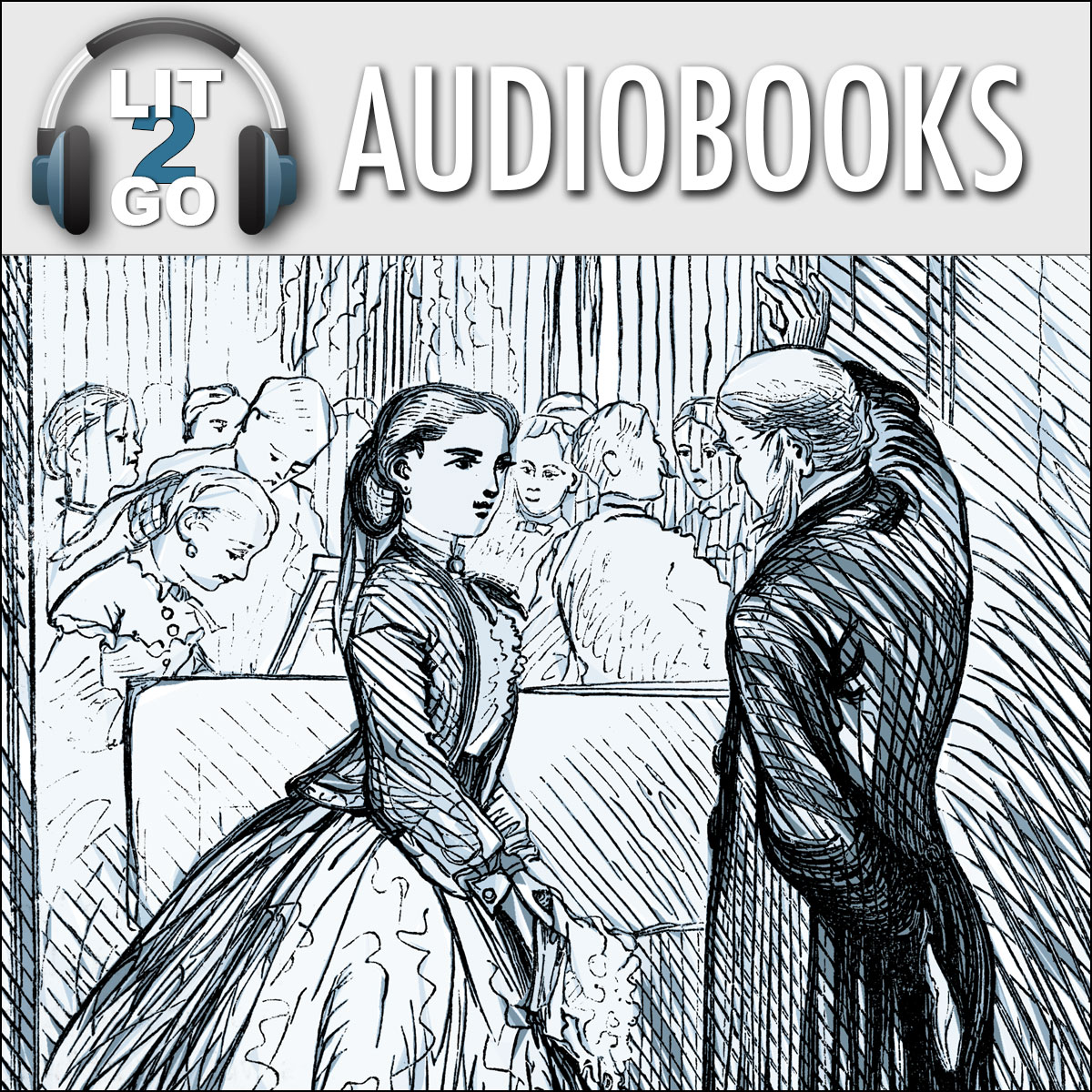 Wuthering Heights is Emily's only novel. She died a year after it was published. You can listen to Wuthering Heights on the Lit2Go website.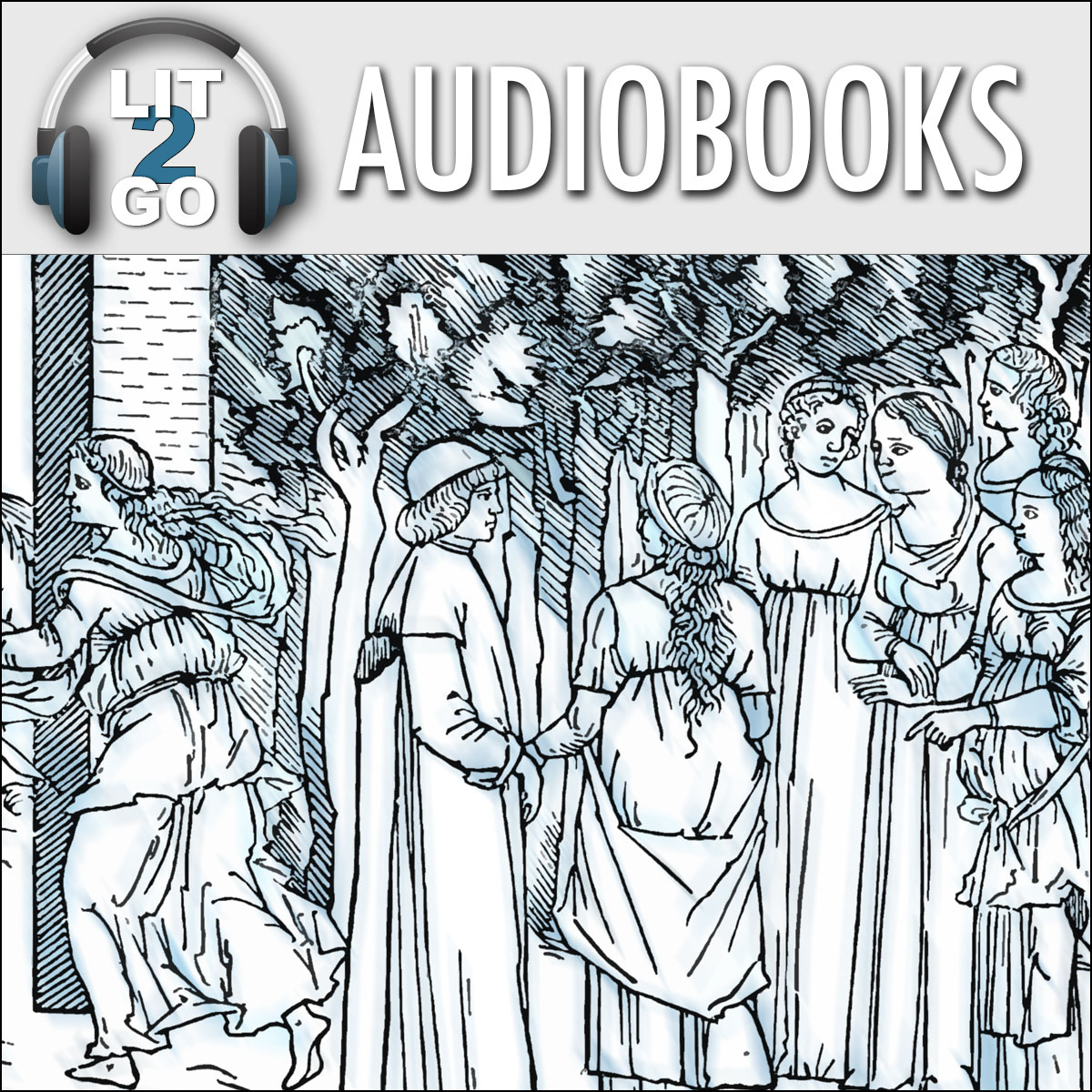 All three Brontë sisters wrote poetry. Here is a collection of Emily's poems from the Lit2Go website.