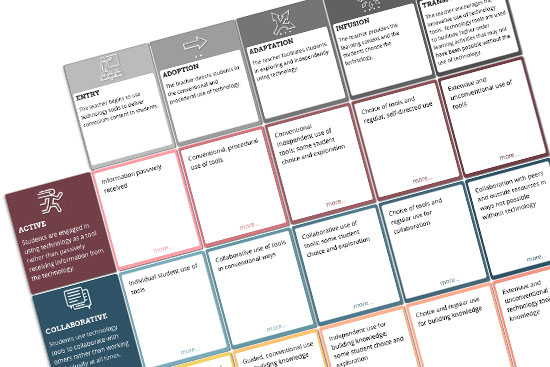 ---
Want to improve tech integration?
Looking for next steps?
The Technology Integration Matrix (TIM) provides a framework for describing and targeting the use of technology to enhance learning. Videos from the Matrix are also available arranged by subject area or by grade level. This section includes background information on the development of the TIM.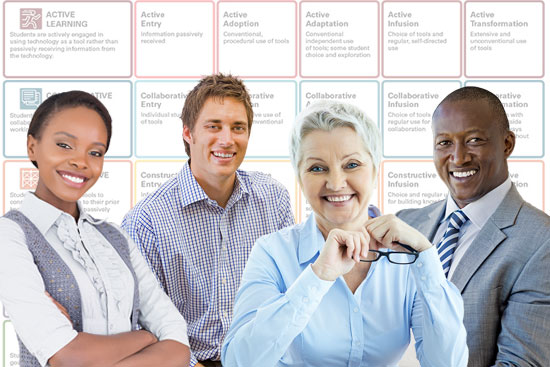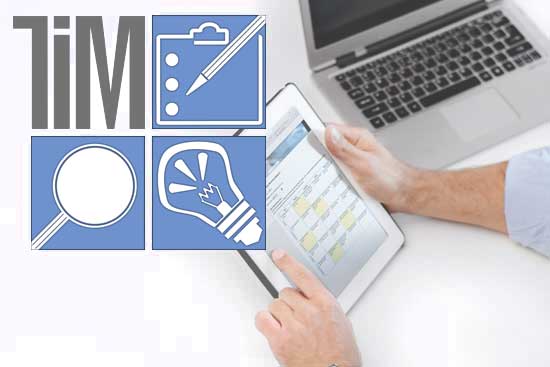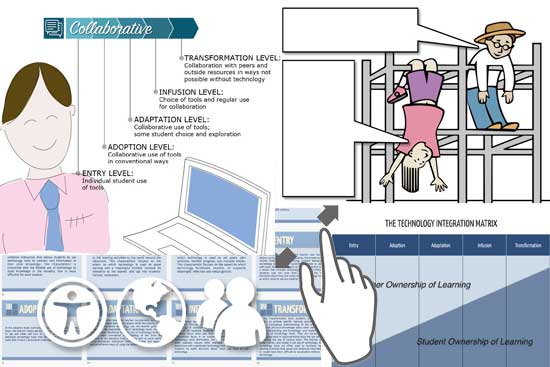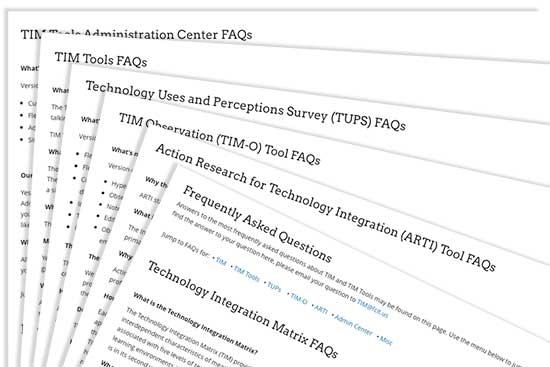 ---
Still have questions about TIM?
Or questions about TIM Tools?
The Frequently Asked Questions page has sections of answers about the TIM and each of the TIM Tools (TUPS, TIM-O, TIM-C, ARTI, the Survey Tool, and the Admin Center).
The TIM Tools Administration Guide provides complete instructions for using and administering each of the tools within the TIM Tools suite.
Our Teaching and Learning with Technology blog also considers frequently asked questions.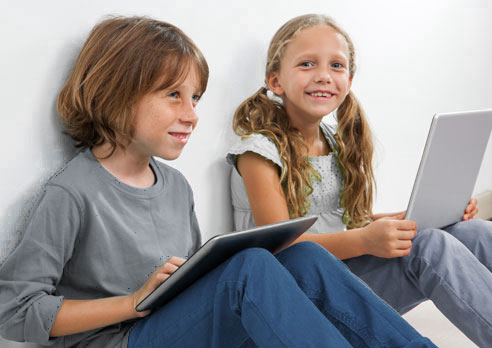 Want To Know More?
Schedule a personal walk-through of the TIM Tools for yourself or your staff. See how this flexible set of technology integration tools will meet your school or district's specific needs.
Get an Instant TIM Tools Quote!
Use our no-obligation quote generator to create an instant TIM Tools license quote you can submit to your school or district's purchasing department.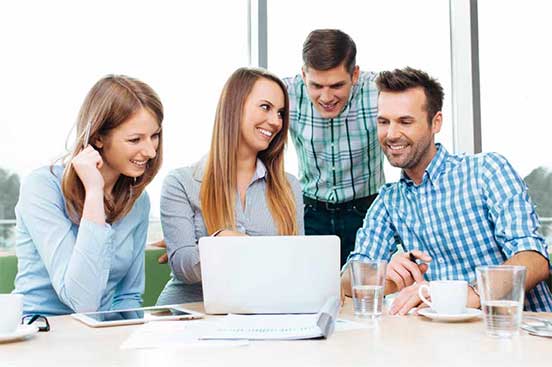 FCIT Newsletter
---
Prefer having TIM news delivered to your mailbox?
Each month FCIT publishes a newsletter with short articles on teaching and learning with technology and using digital content in the classroom. Recent TIM topics include: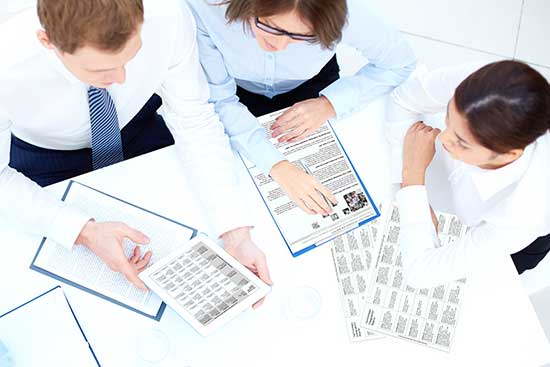 ---
Interested in the development of TIM?
Looking for related research?
The TIM Research page explains the history and development of the Technology Integration Matrix and provides references to related research and studies that have utilized the TIM or TIM Tools.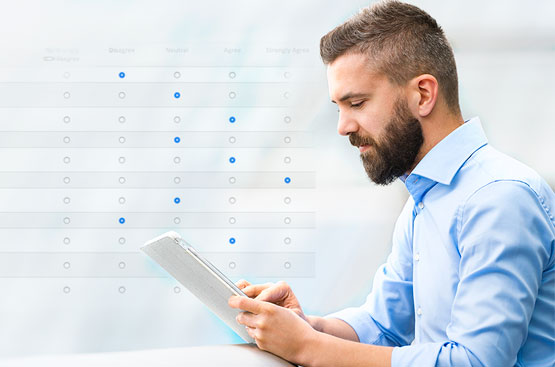 ---
Looking for the latest TIM news?
Interested in TIM Tools updates?
This series features articles related to the Technology Integration Matrix and TIM Tools. Here are some samples: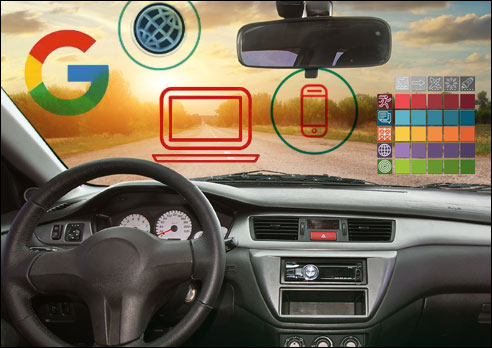 Stockholm International School IT Driver's License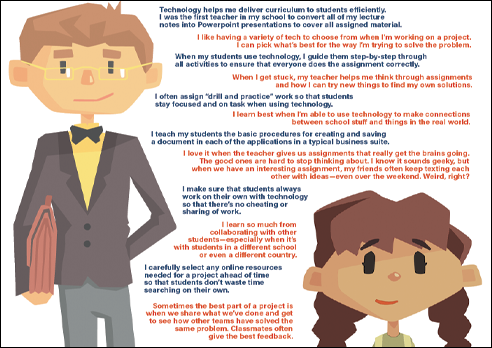 Ownership of Learning with Technology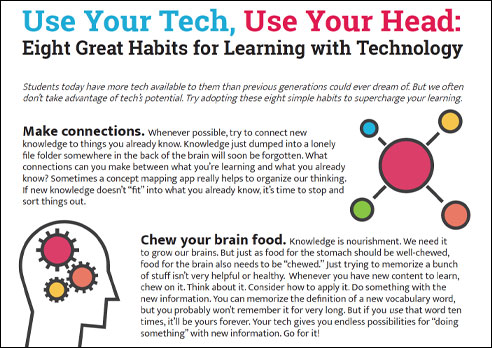 Eight Great Habits for Learning with Technology