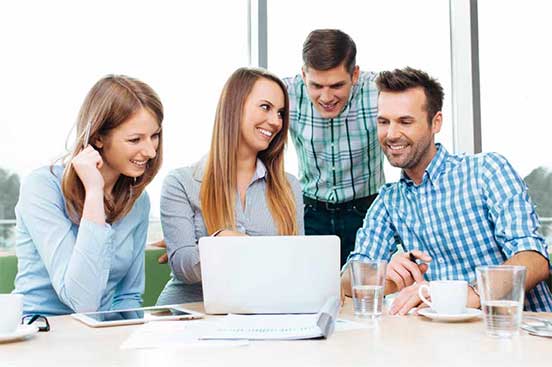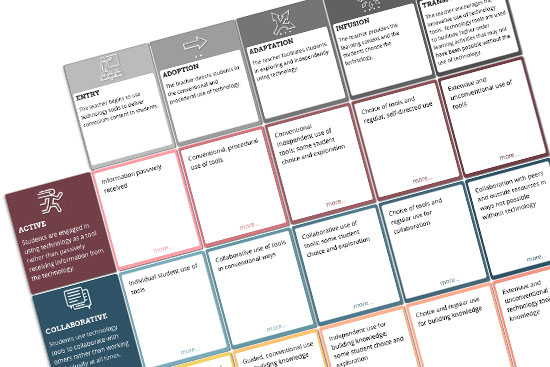 ---
Want to improve tech integration?
Looking for next steps?
The Technology Integration Matrix (TIM) provides a framework for describing and targeting the use of technology to enhance learning. Videos from the Matrix are also available arranged by subject area or by grade level. This section includes background information on the development of the TIM.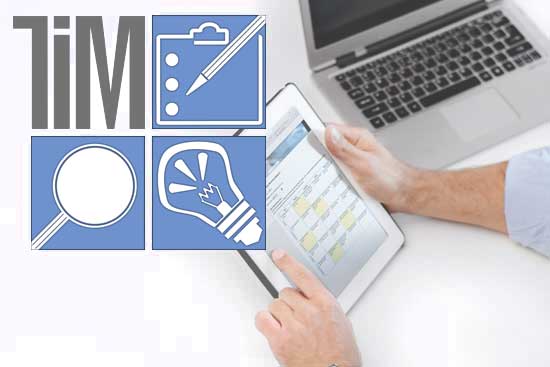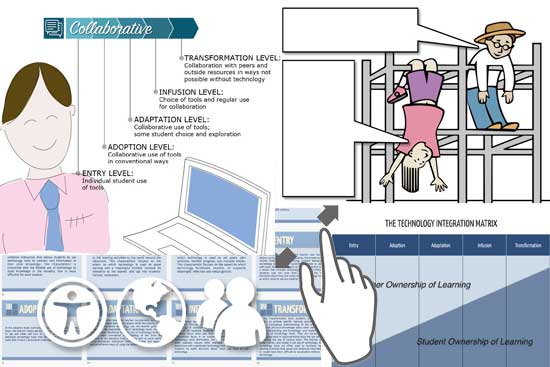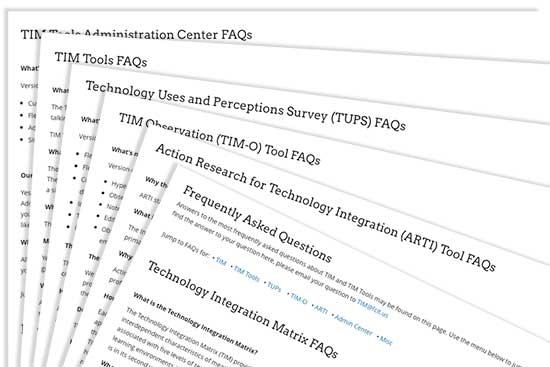 ---
Still have questions about TIM?
Or questions about TIM Tools?
The Frequently Asked Questions page has sections of answers about the TIM and each of the TIM Tools (TUPS, TIM-O, ARTI, and the Admin Center).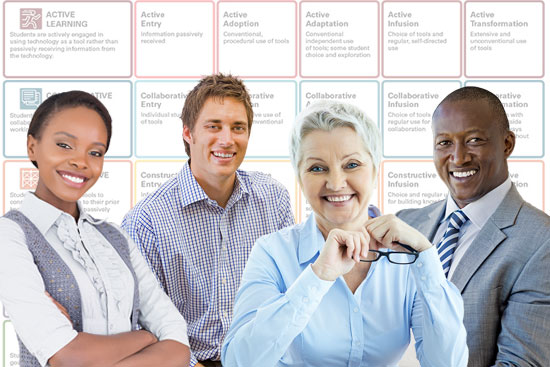 Getting Started
---
New to the TIM website?
Want to find what applies to you?
We've created short introductions to the TIM and TIM website from various perspectives. You may wish to start out by selecting your role or reason for visiting: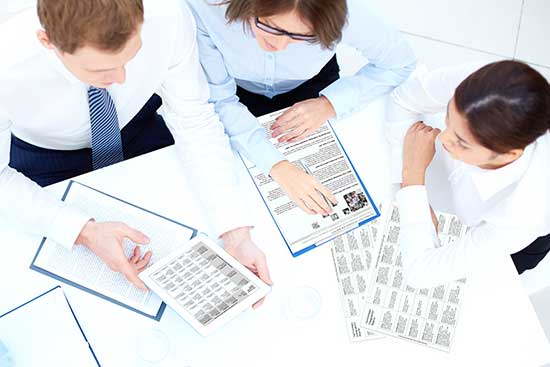 ---
Interested in the development of TIM?
Looking for related research?
The TIM Research page explains the history and development of the Technology Integration Matrix and provides references to related research and studies that have utilized the TIM or TIM Tools.
Subscribe to TIM Updates
---
Want to keep up with the TIM Team?
Interested in upcoming features?
Use the form below to subscribe to our occasional newsletter with updates and news from the TIM Team at USF. To select more than one interest area, use the Control key (WIN) or the Command key (MAC).