June 15: Henry Ossian Flipper
On this date in 1877, Henry Flipper became the first African-American to graduate from West Point.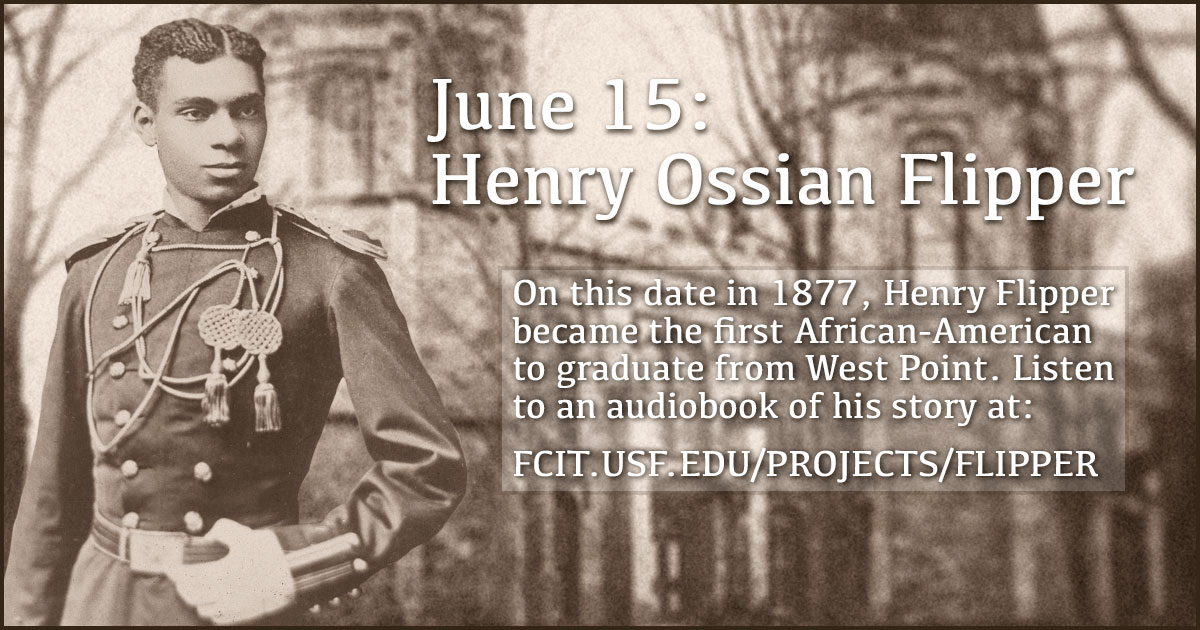 Henry Flipper Banner
Use this banner on social media to share our audiobook of Henry Flipper's autobiographical novel.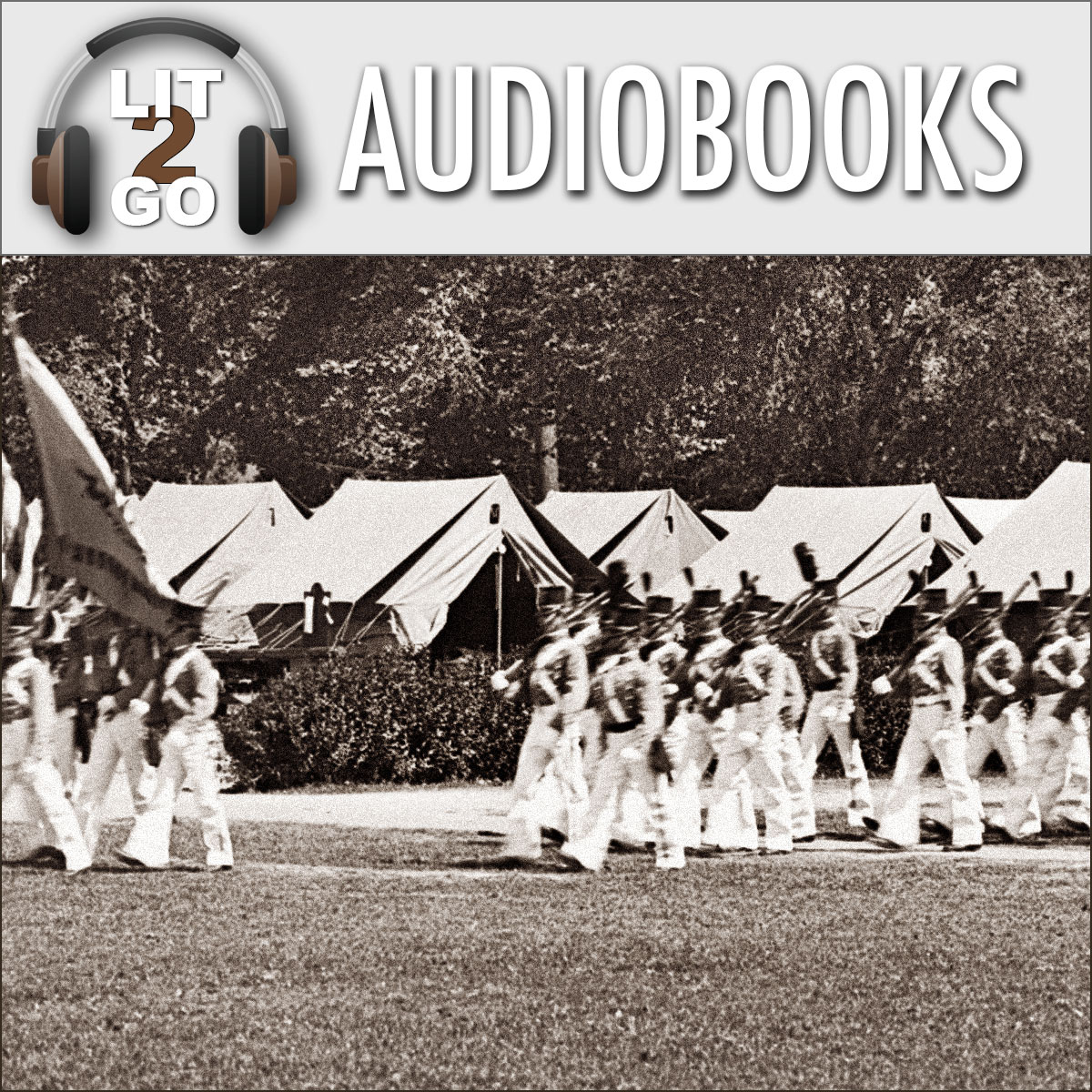 The Colored Cadet at West Point is an autobiographical novel detailing the events leading up to Henry O. Flipper's groundbreaking appointment to the West Point Military Academy, and his active service in the U.S. Army that followed graduation. From the Lit2Go website.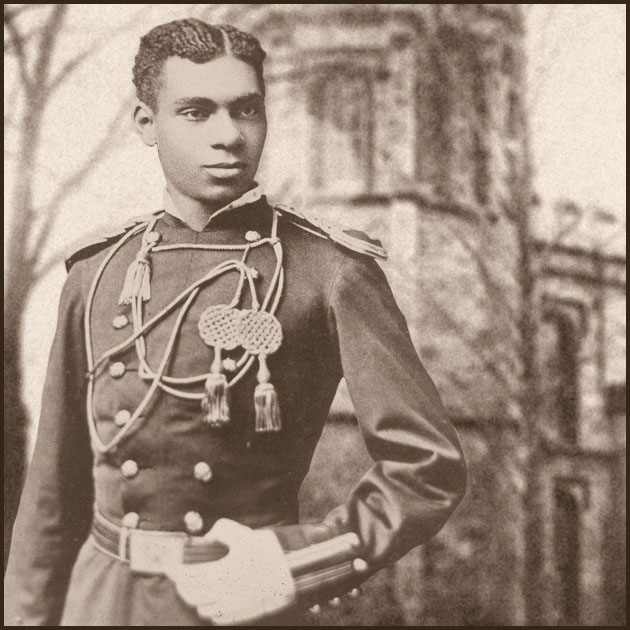 Photomontage of Henry Flipper and West Point created by FCIT using historic photographs.