July 12: Henry David Thoreau
On this day in 1817 the author of "Walden; or, Life in the Woods" was born. Celebrate by listening to our free audiobook of this American classic.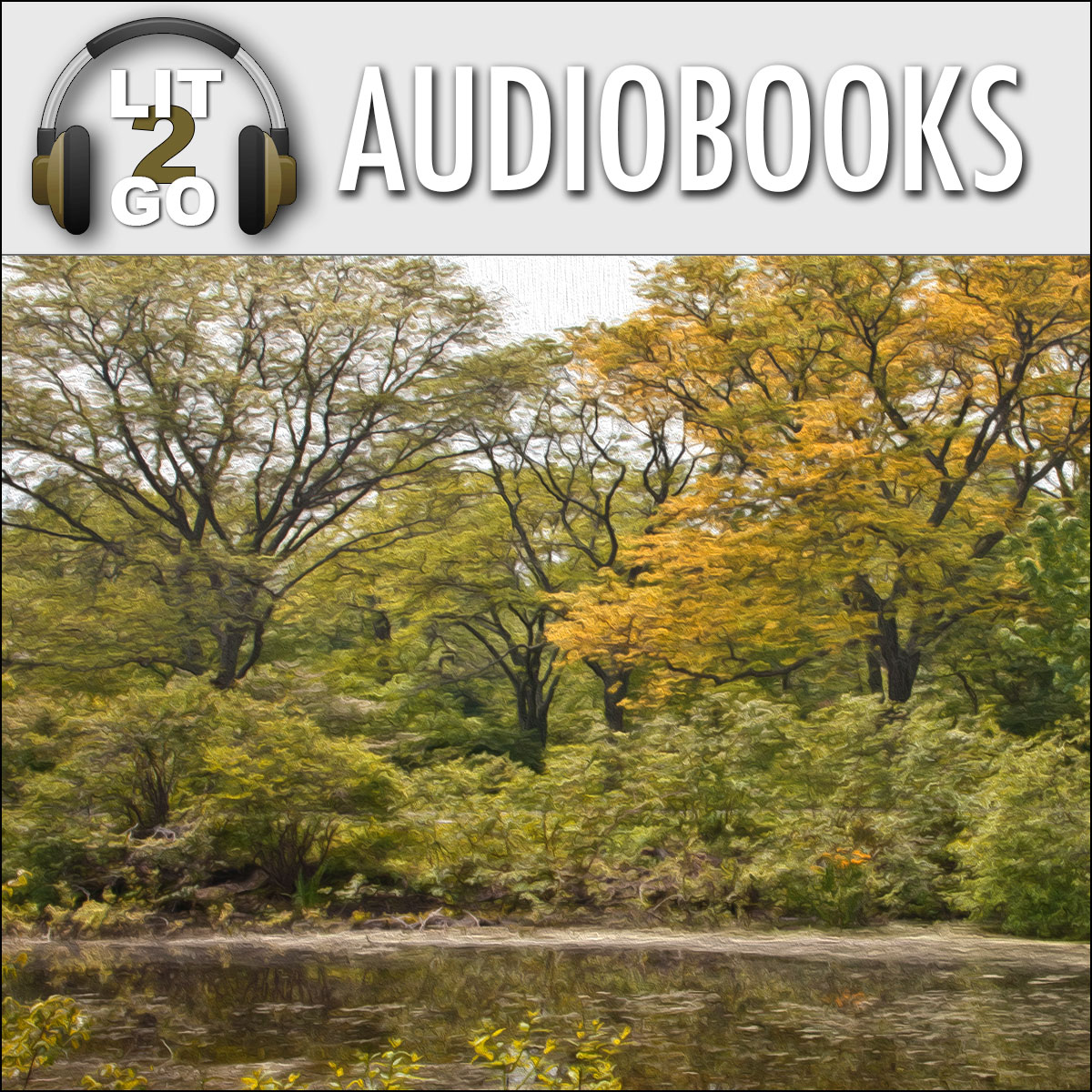 Published in 1854, Walden details Thoreau's life for two years, two months, and two days in a second-growth forest around the shores of Walden Pond, on land owned by Ralph Waldo Emerson, not far from his friends and family in Concord, Massachusetts. Free audiobook and complete text available onLit2Go.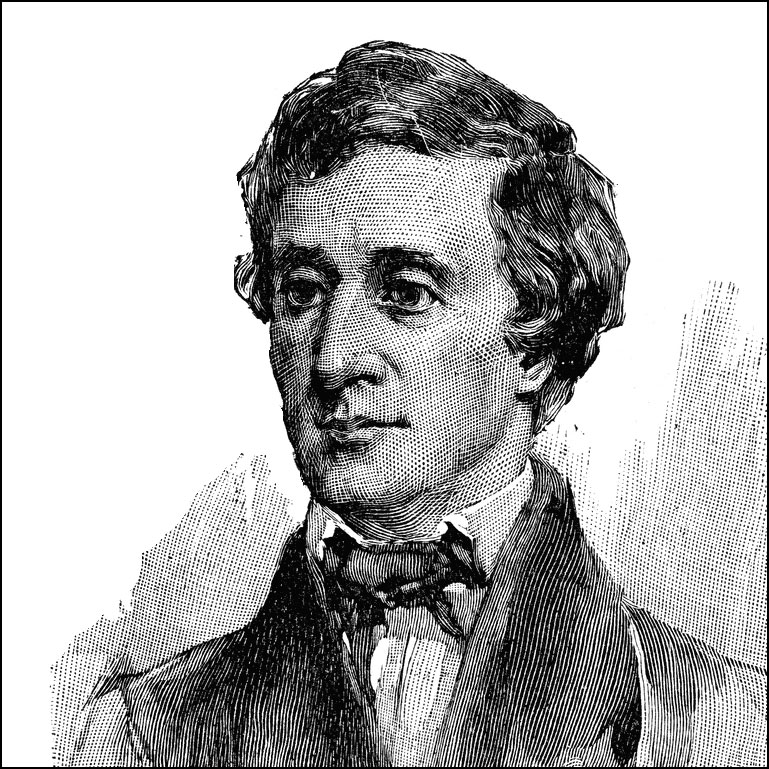 Henry David Thoreau (July 12, 1817 – May 6, 1862) was an American author, naturalist, transcendentalist, tax resister, development critic, sage writer, and philosopher. Illustration from the ClipArt ETC website.