Jane Austin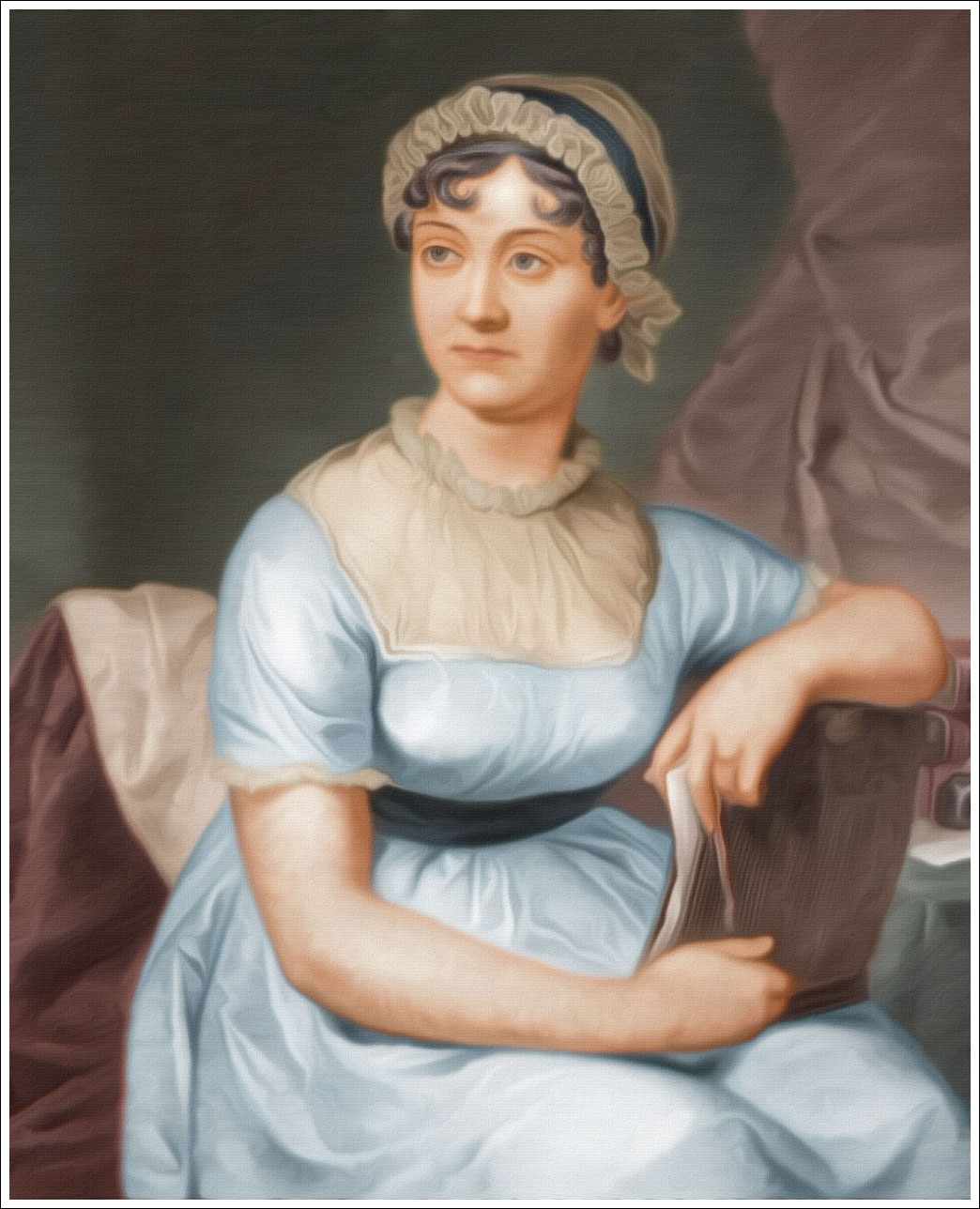 Illustration of Jane Austin by the Florida Center for Instructional Technology. Our illustration is derived from a colorized 1873 engraving that was re-engraved from an 1869 posthumous engraving, which in turn was based on a sketch of Jane by her sister Cassandra about 1810. As the original sketch by Cassandra was not considered particularly successful by some of those who had known Jane, all derivative works are of doubtful accuracy.
The use of the color engraving as source material is "Courtesy of the University of Texas Libraries, The University of Texas at Austin."
For more information, please see the "Jane Austin" teaching collection.
Illustration ©Florida Center for Instructional Technology, 2017. Permission granted for non-commercial, classroom use only.