August 30: Mary Shelley
On this date in 1797, the author of Frankenstein; or, The Modern Prometheus was born. Frankenstein is the story of a young scientist who creates a grotesque but sapient creature in an unorthodox scientific experiment. Shelley started writing the story when she was 18, and the first edition of the novel was published anonymously in London in 1818, when she was 20. Her name first appeared on the second edition, published in France in 1823.
Curriculum connections: British literature, epistolary novel, Frankenstein, Gothic novel, horror, Mary Sheley, Romanticism, science fiction.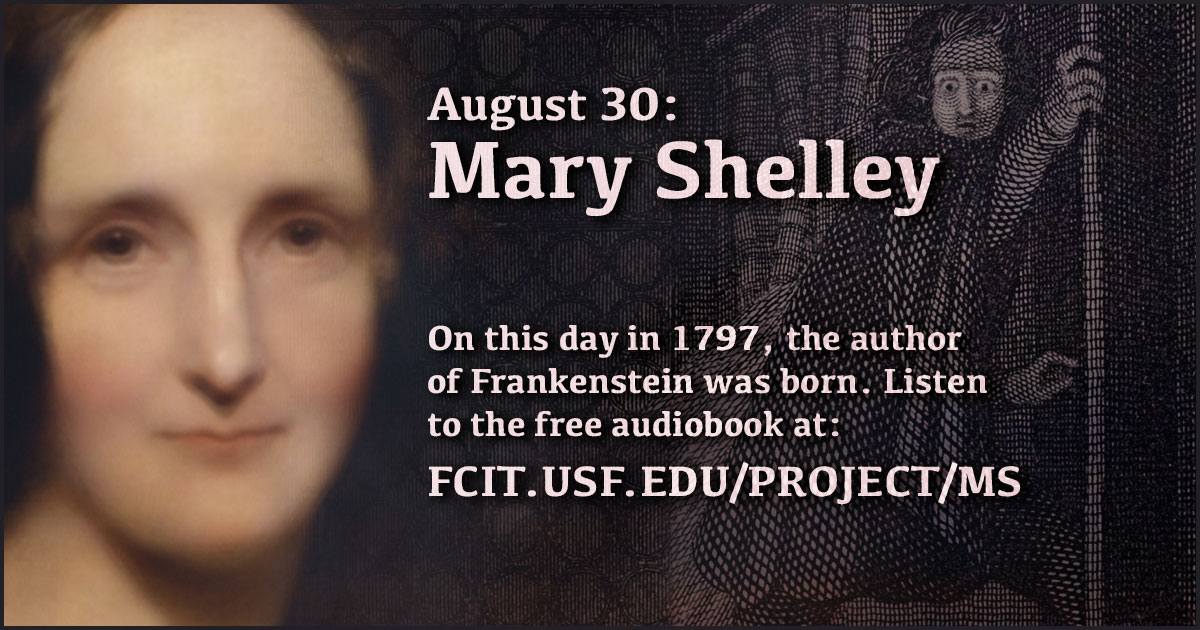 Mary Shelley Banner
Use this banner on social media to share our free audiobook of Mary Shelley's Frankenstein, or the Modern Prometheus.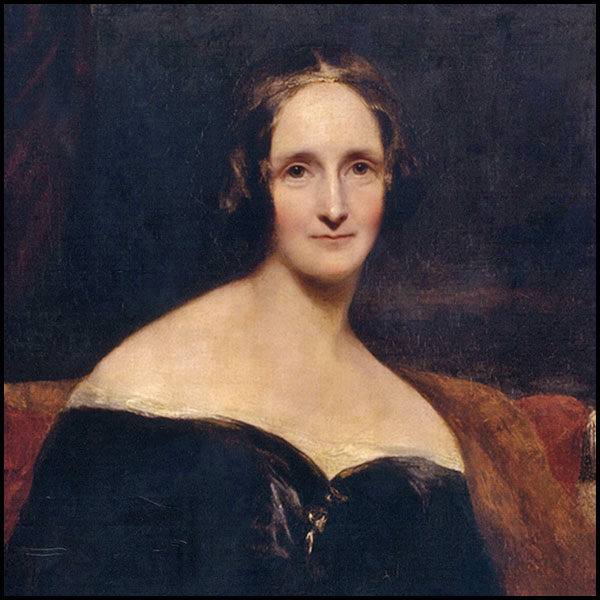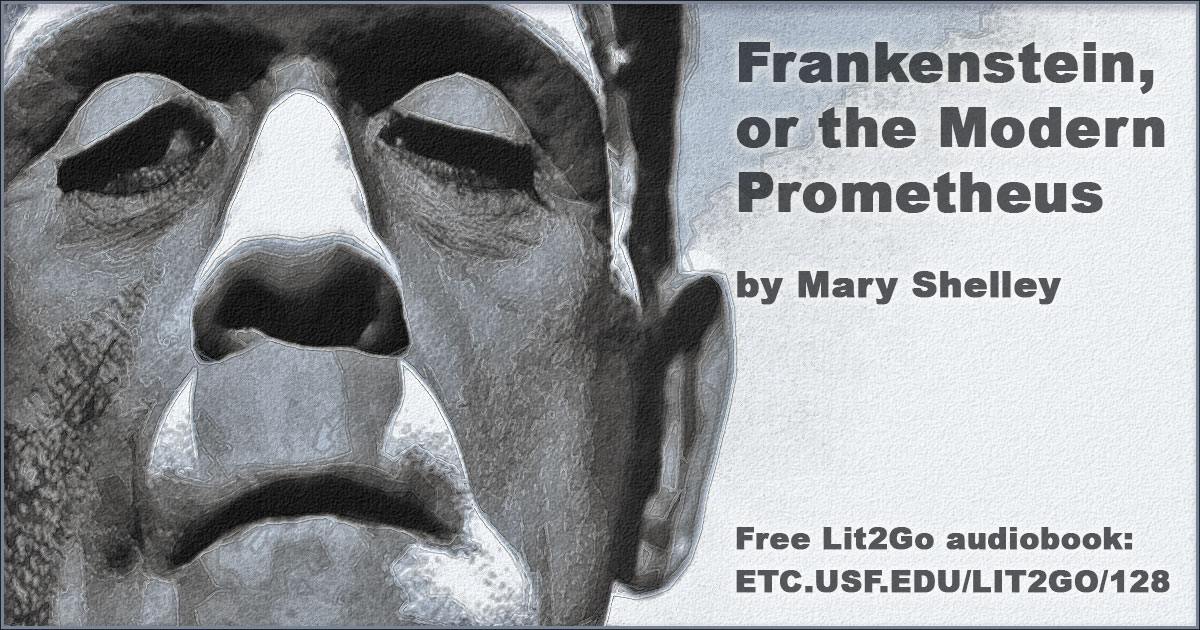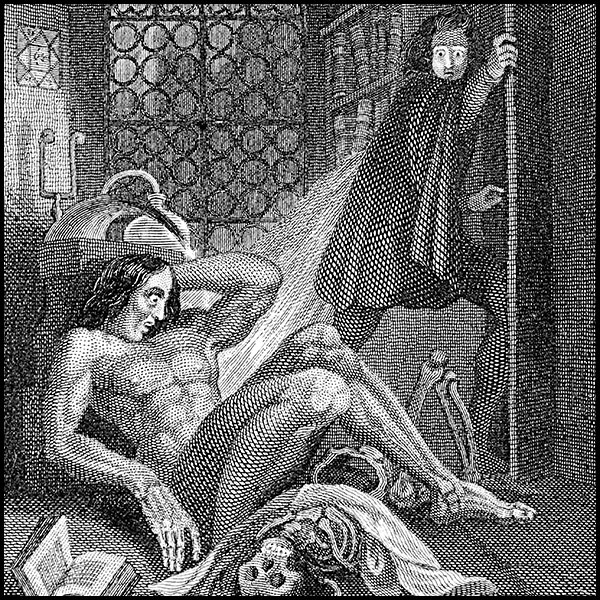 Frontispiece from the 1831 edition of Frankenstein, or The Modern Prometheus.
Portrait of Percy Bysshe Shelley (1792-1822) from the ClipArt ETC website. Percy was a Romantic poet who died in an apparent boating accident in Italy. After Percy's death, Mary promoted his writing and also assisted friends who where writing memoirs of Percy.