August 10: Smithsonian Institution
On this day in 1846, the United States Congress chartered the Smithsonian Institution after receiving a donation of $500,000 from British scientist James Smithson. The Smithsonian has grown to include nineteen museums, nine research centers, and a zoo. Our resource collection includes hundreds of photos for classroom use from the Smithsonian's Museum of Natural History, the National Air and Space Museum, the National Zoo, the Hirshhorn, as well as the "Castle" and surrounding gardens.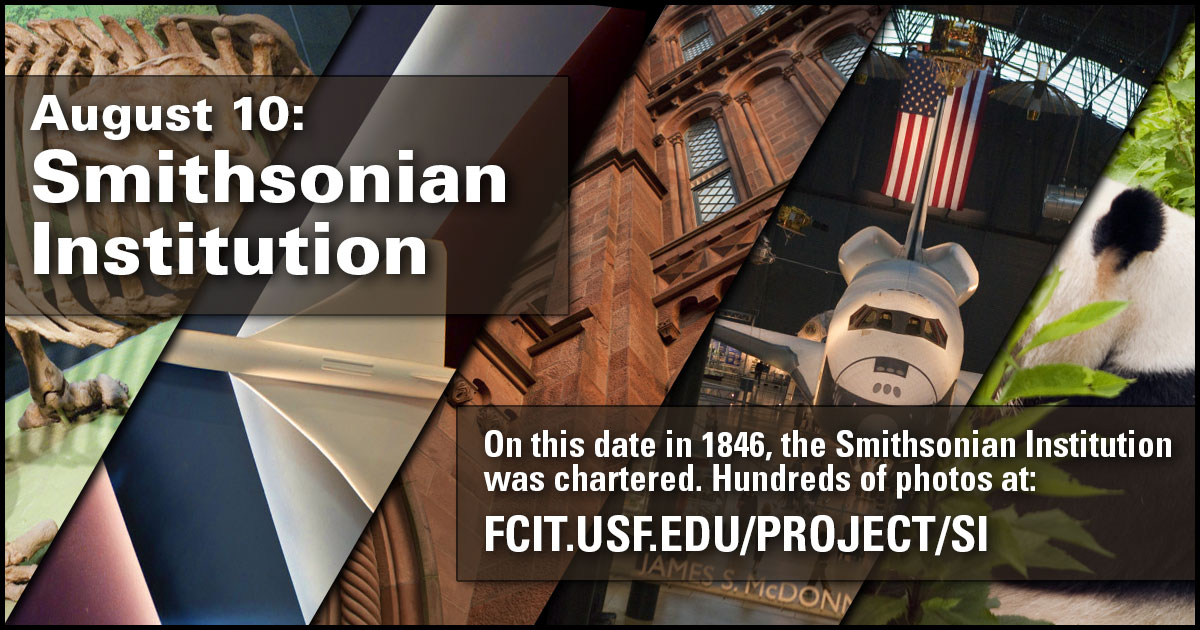 Smithsonian Institution Banner
Use this banner on social media to share our Smithsonian Institution resource collection.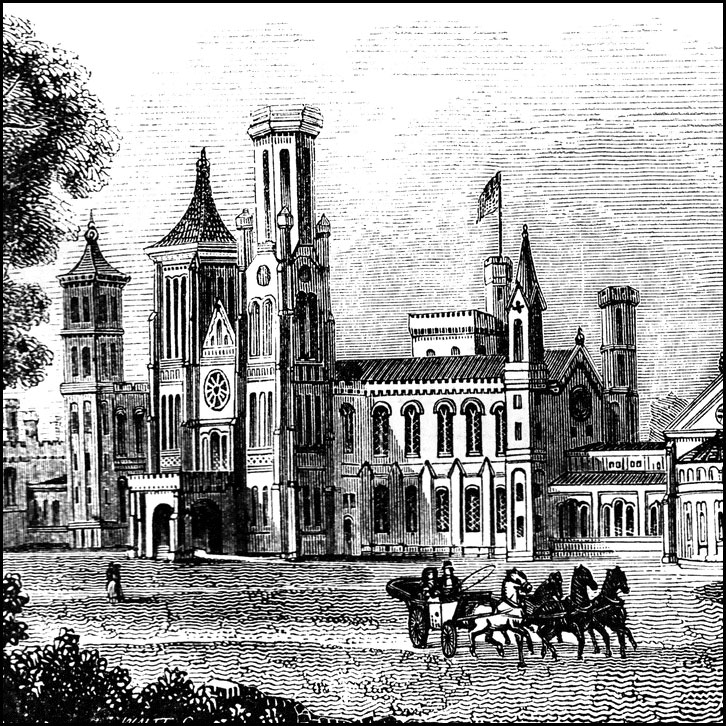 The Smithsonian Institution Building on the Mall in Washington D.C. from the ClipArt ETC website. This first building of the Smithsonian Institution was begun in 1847 and still serves as the Smithsonian Institution's administrative offices.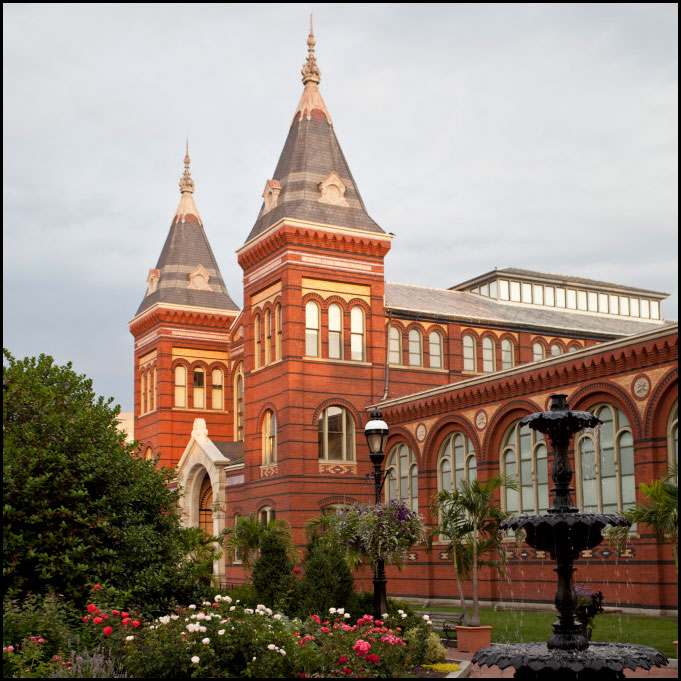 Smithsonian Institution Locations
The Smithsonian offers a wide variety of museums and galleries, and even a zoo in the Washington area. We have photo galleries of six of these locations.