July 23: Treblinka
On this day in 1942, the Treblinka extermination camp was opened in Nazi-occupied Poland. Between 700,000 and 800,000 Jews and about 2,000 Romani people were killed at Treblinka as part of the "Final Solution." The camp operated until August 19, 1943.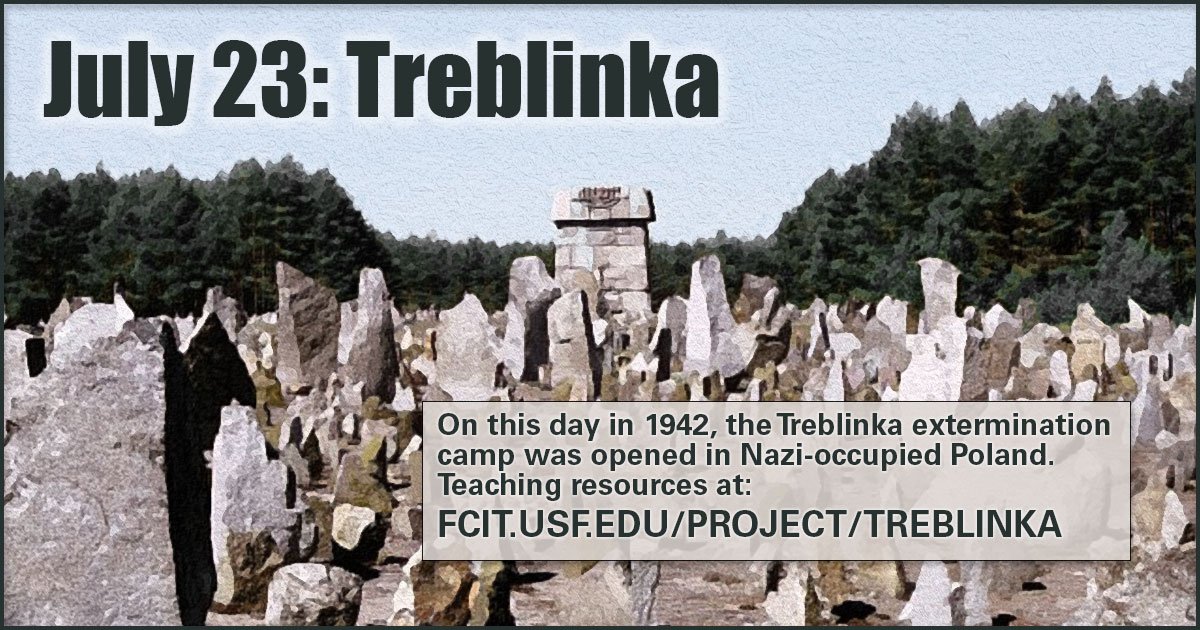 Treblinka Banner
Use this banner on social media to share our collection of teaching resources related to Treblinka.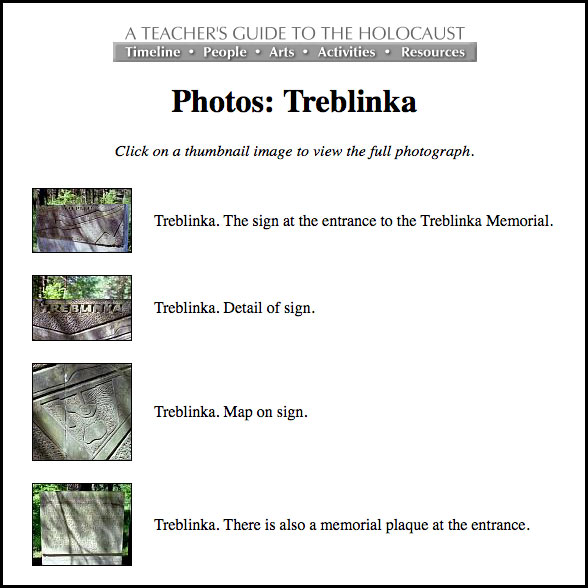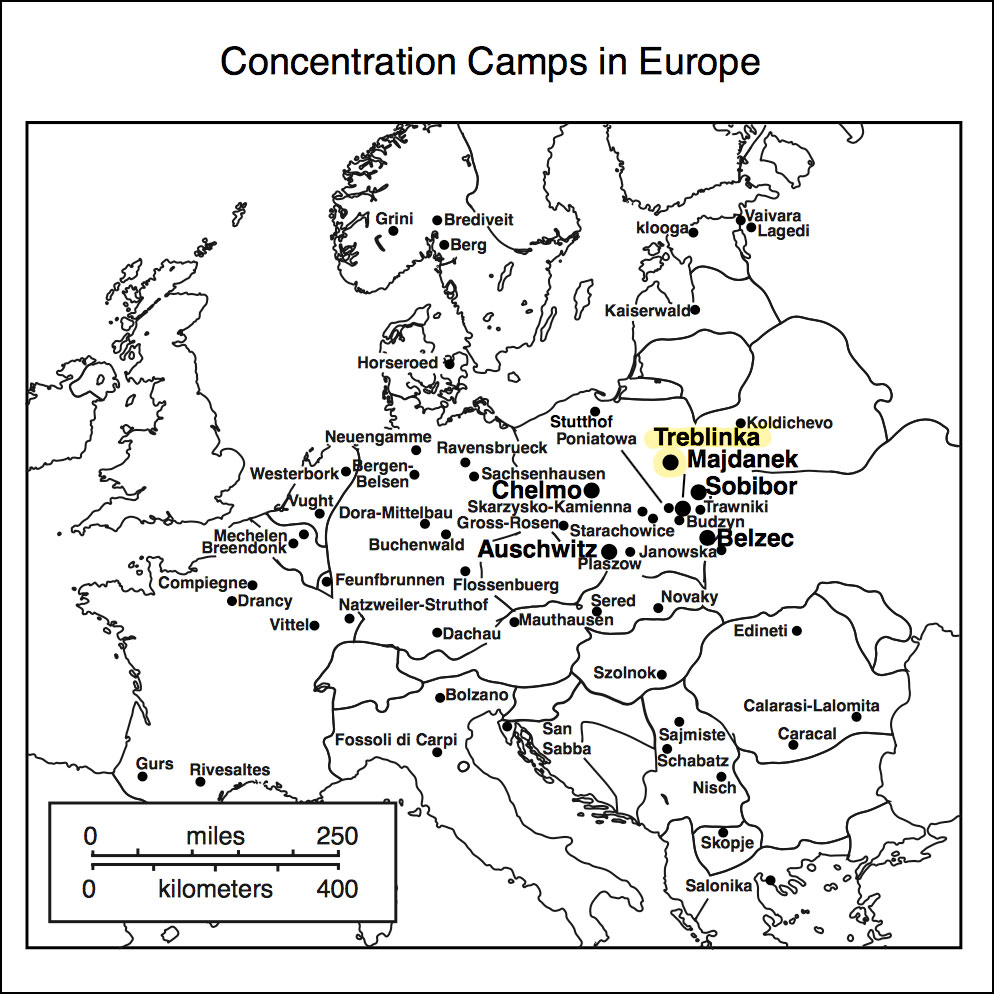 Map of the Nazi camp system throughout Europe, showing the location of Treblinka in occupied Poland.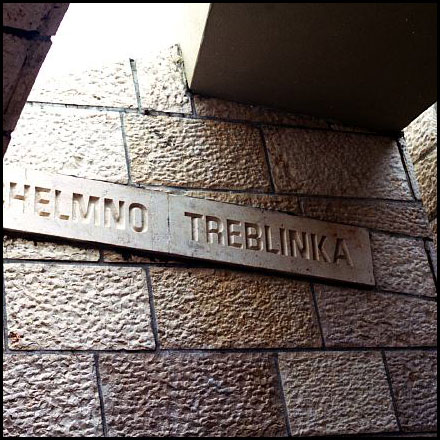 Janusz Korczak
One of the most well-knowns victims of Treblinka was Janusz Korczak. He was the director of an orphanage in Warsaw. When the children under his care were transported to Treblinka, Korczak refused sanctuary and willingly accompanied them to the extermination camp.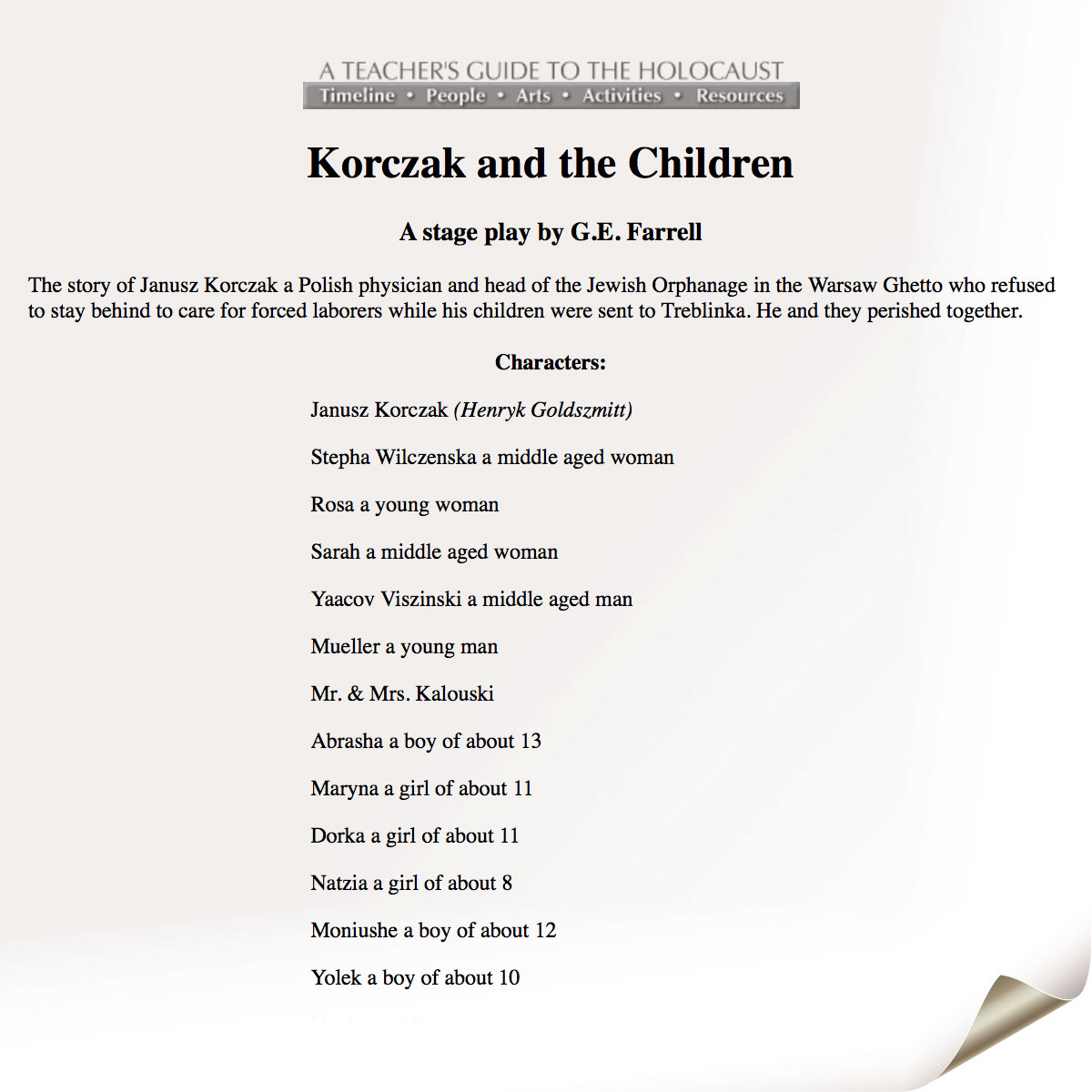 Korczak and the Children is a stage play by G.E. Farrell. The action of the play takes place in Warsaw, Poland between August, 1939, and August, 1942.