June 5: Uncle Tom's Cabin
On this date in 1851, Harriet Beecher Stowe published the first installment of Uncle Tom's Cabin in the anti-slavery newspaper, The National Era. Uncle Tom's Cabin became the best-selling novel of the 19th century and fueled the abolitionist cause in the 1850s. Our audiobook is a 1904 adaptation for children by Henrietta Marshall.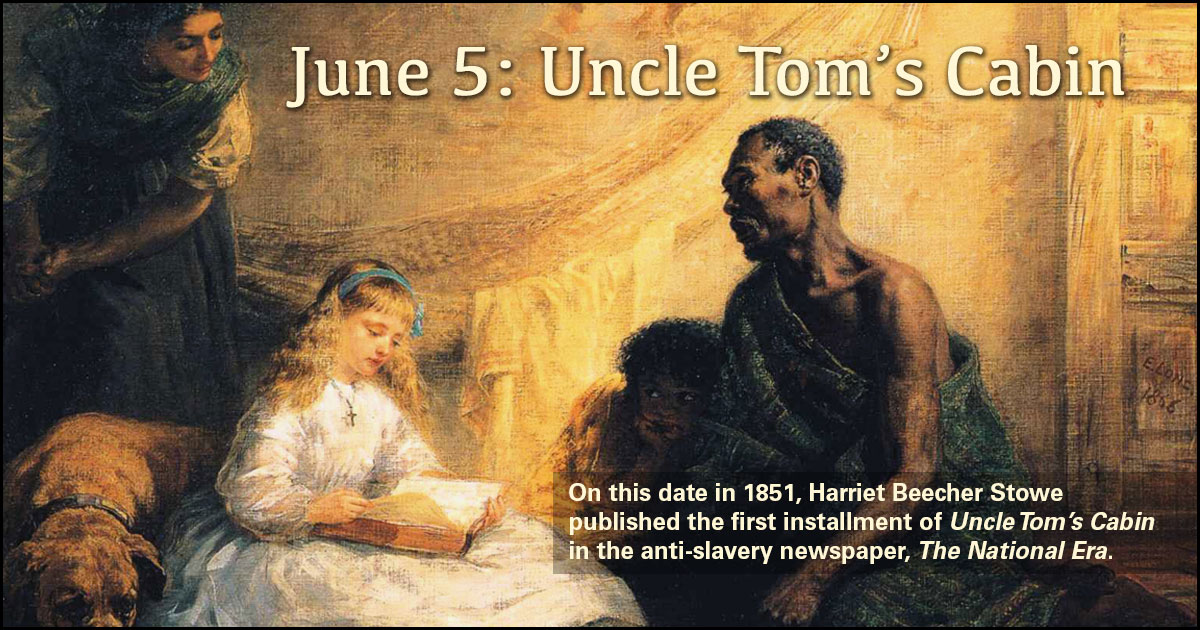 Uncle Tom's Cabin Banner
Use this banner on social media to share our collection of resources around Uncle Tom's Cabin and its author, Harriet Beecher Stowe.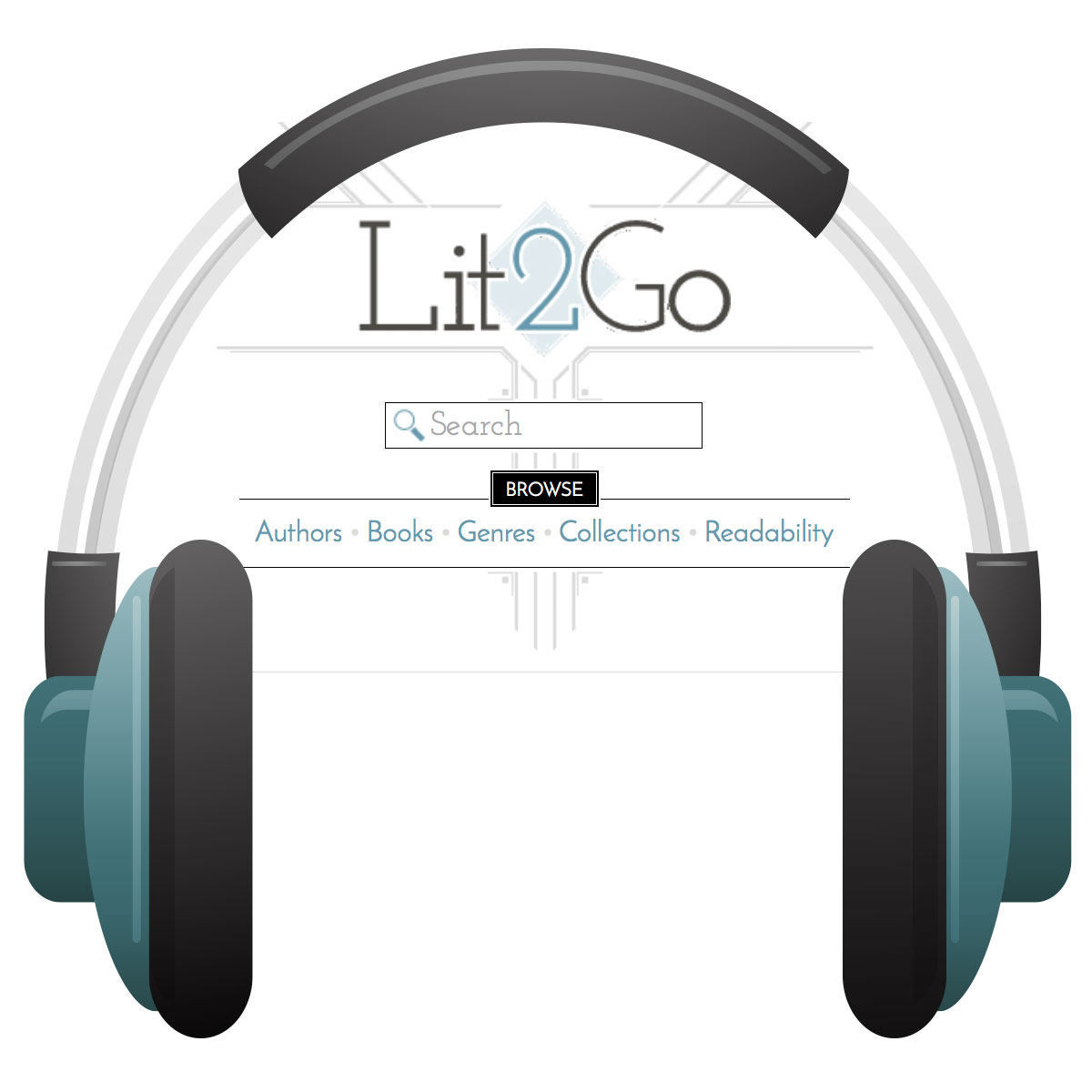 This adaptation of Harriet Beecher Stowe's Uncle Tom's Cabin was made in 1904 by Henrietta Marshall, a British writer of children's books. It was intended for students from ages 9 through 12. The audiobook and separate PDFs of each chapter are available on the Lit2Go website.
From the Author's Preface
This tale…was told to grown-up people by a kind and gentle lady with a big loving heart. This lady was called Harriet Beecher Stowe, and she told the story to grown-up people to make them think.
We read in history of kings and queens who did great things, but the lady who wrote this book was only a simple person like ourselves, yet she did such a great thing in telling this story that she helped to make history just as much as many of these kings and queens, and perhaps her name will be remembered as long as theirs.
…I have tried to tell the story as much as possible as Harriet Beecher Stowe did, for I do not think any one could tell it better.
Additional passages by Harriet Beecher Stove available on Lit2Go