Hidden away in FCIT's Presentations ETC website is a handy collection of "varsity letters." These letters are great for newsletter mastheads, headlines, banners, school websites, TV graphics, and more. Each letter and numeral is available in five sizes from…

…to…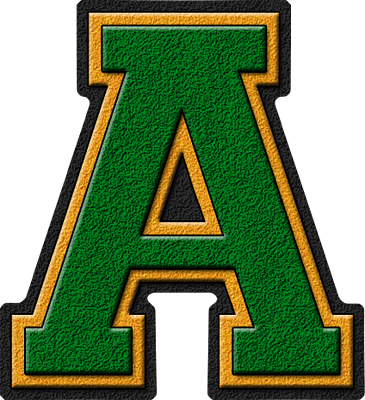 The letters are available in 54 popular school colors and color combinations.

Because the letters have a transparent background, it's easy to use a graphics program to add effects like drop shadows…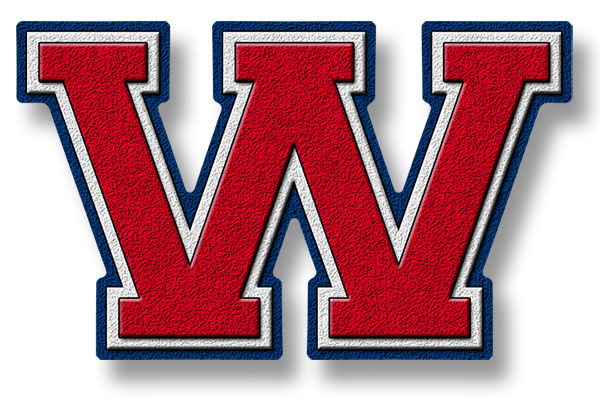 …or layer the letters over other images.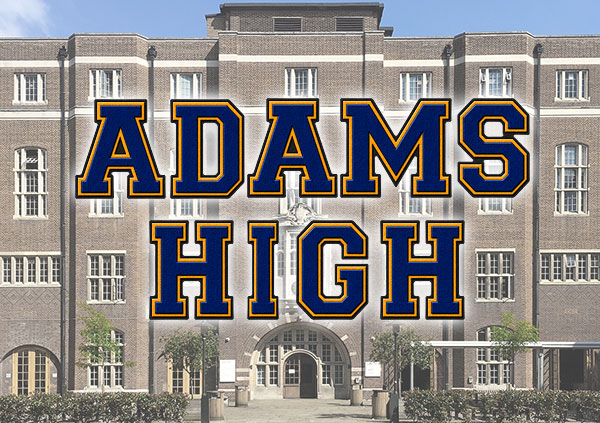 What uses can you find for this collection of varsity letters?