Sunflowers always fascinated me as a child. I'd try to trace a spiral of florets (or seeds if later in the summer) outward from the center, but then suddenly the spirals would all seem to go in the other direction. And then, for a moment, I could see both directions of spirals at the same time. And then everything could change again as I traced the pattern out further to the edge.
Later in art and math classes, I learned something of the Fibonacci sequence and the Golden Mean, which added further to my fascination with sunflowers.
You can simply enjoy a larger version of the sunflower photo above from our ClipPix ETC website, or you may want to explore some of the sunflower's underlying math. Many online videos will help you or your students to understand the relationship of the Fibonacci sequence to sunflowers much faster than static illustrations in a book. A simple search for "sunflowers and Fibonacci" will yield many interesting videos. You may want to start with The Mind-Blowing Mathematics of Sunflowers, a 2-1/2 minute video from Scientific American.
Once you've grasped something of sunflower math, explore the illustrations and photos from other FCIT websites below to see what other connections you can make.
Related Illustrations
Discover more about spirals and the Golden Mean at the ClipArt ETC website. You may also want to visit the galleries for Mathematics (9,800 illustrations) and Plants (9,300 illustrations) while you are there.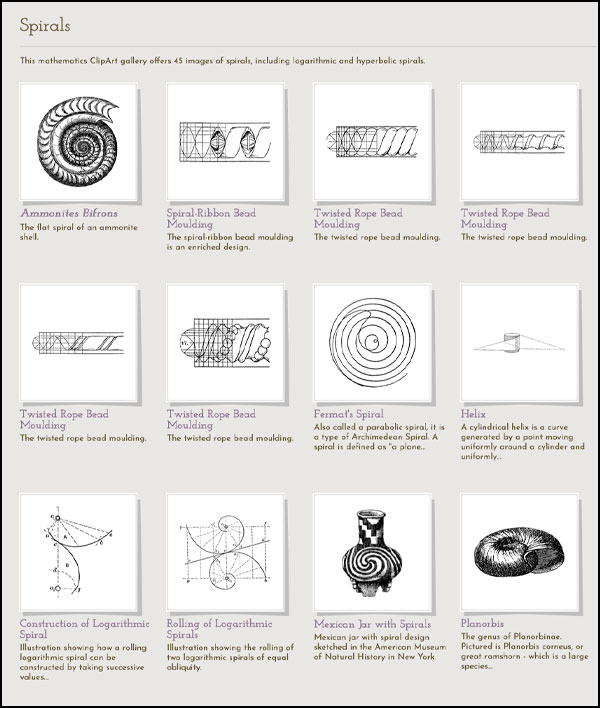 Spirals
This gallery includes dozens of illustrations of spirals in art, nature, and math.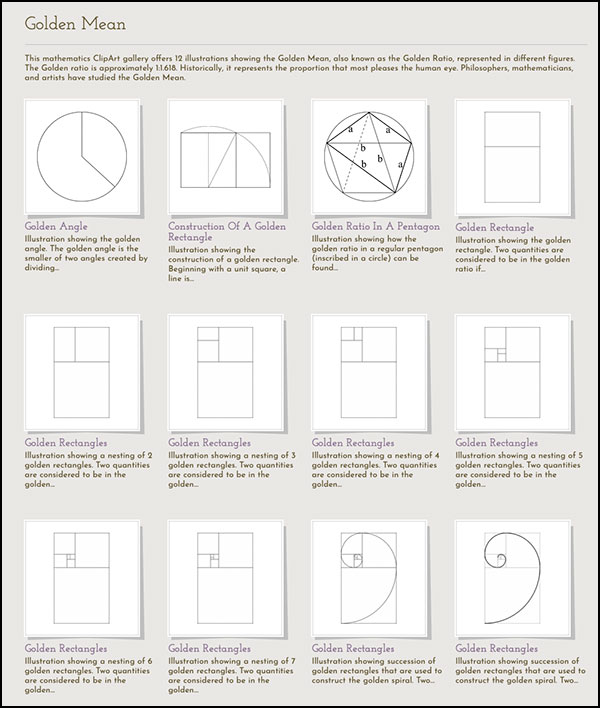 The Golden Mean
This gallery includes a dozen of illustrations of the Golden Mean.
More Photos
Explore related photos from the ClipPix ETC website. You may also want to visit the galleries for Mathematics (700 photos) and Plants (6,400 photos) while you are there.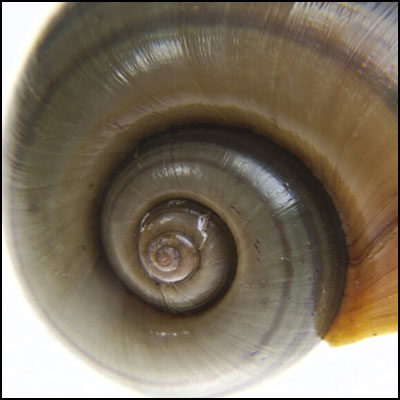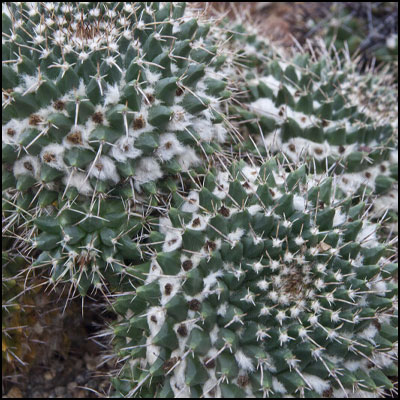 Mamilliari vallenis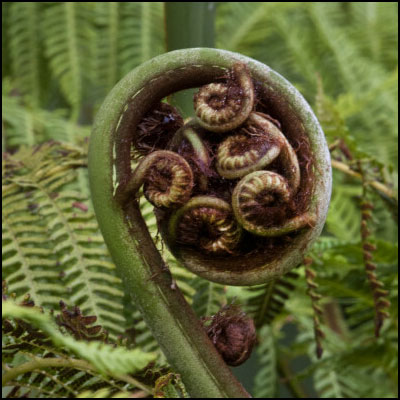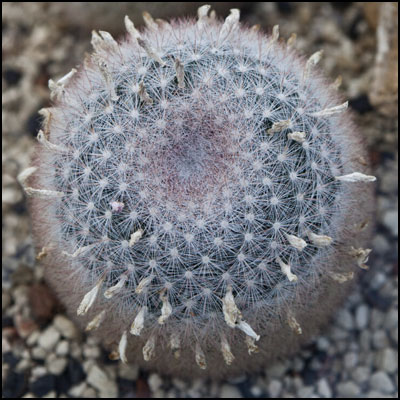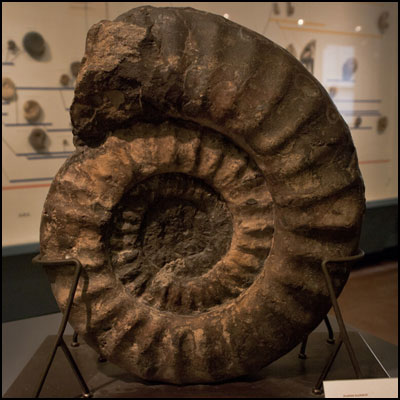 Roy Winkelman is a 40+ year veteran teacher of students from every level kindergarten through graduate school. As the former Director of FCIT, he began the Center's focus on providing students with rich content collections from which to build their understanding. When not glued to his keyboard, Dr. Winkelman can usually be found puttering around his tomato garden in Pittsburgh. Questions about this post or suggestions for a future topic? Email me at winkelma@usf.edu. To ensure that your email is not blocked, please do not change the subject line. Thank you!
FCIT Newsletter
Each month FCIT publishes a newsletter with short articles on teaching and learning with technology, using digital content in the classroom, and technology integration. Subscribe today! The subscription form will open in a new window. When you have subscribed, you can close the new window to return to this page.