April 23: William Shakespeare
On this day in 1616, Shakespeare died. It is traditionally believed that he was also born on this day in 1564. We've collected audiobooks of the Bard's most famous works and additional teaching resources to celebrate the life of one of the greatest writers in the English language.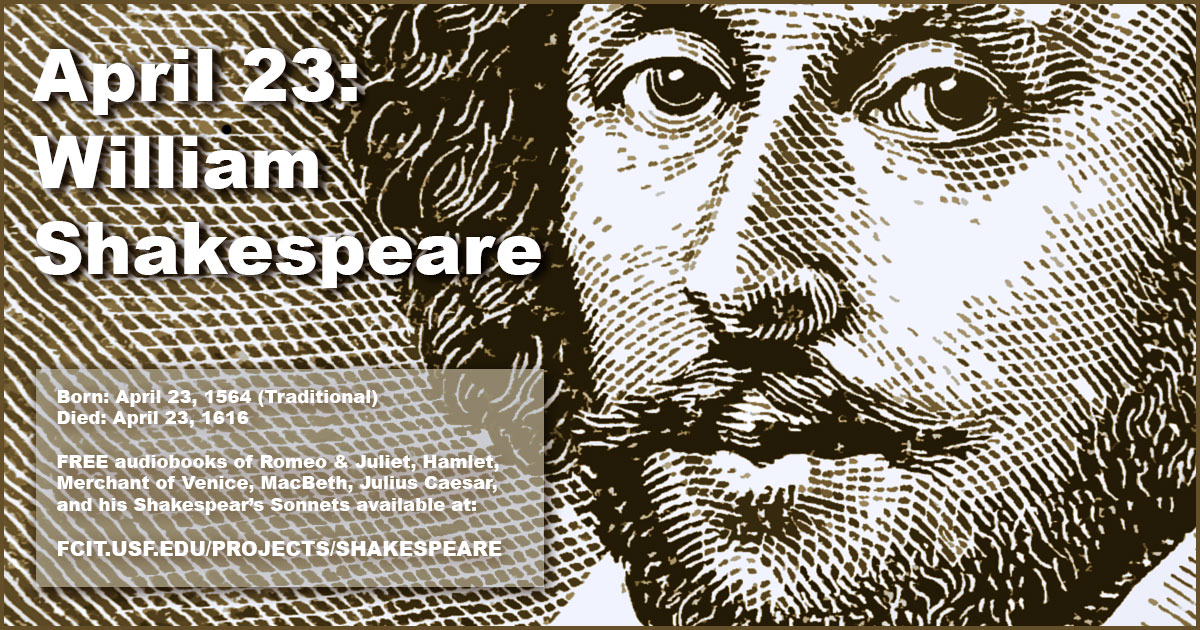 Shakespeare Banner
Post this banner on social media to share FCIT's collection of free Shakespeare audiobooks.
<!-- AddThis Button BEGIN --><!-- [et_pb_line_break_holder] --><div class="addthis_toolbox addthis_default_style "><!-- [et_pb_line_break_holder] --> <a class="addthis_button_preferred_1"></a><!-- [et_pb_line_break_holder] --> <a class="addthis_button_preferred_2"></a><!-- [et_pb_line_break_holder] --> <a class="addthis_button_preferred_3"></a><!-- [et_pb_line_break_holder] --> <a class="addthis_button_preferred_4"></a><!-- [et_pb_line_break_holder] --> <a class="addthis_button_compact"></a><!-- [et_pb_line_break_holder] --> <a class="addthis_counter addthis_bubble_style"></a><!-- [et_pb_line_break_holder] --></div><!-- [et_pb_line_break_holder] --><script type="text/javascript">var addthis_config = {"data_track_addressbar":false};</script><!-- [et_pb_line_break_holder] --><script type="text/javascript" src="//s7.addthis.com/js/300/addthis_widget.js#pubid=roywinkelman"></script><!-- [et_pb_line_break_holder] --><!-- AddThis Button END -->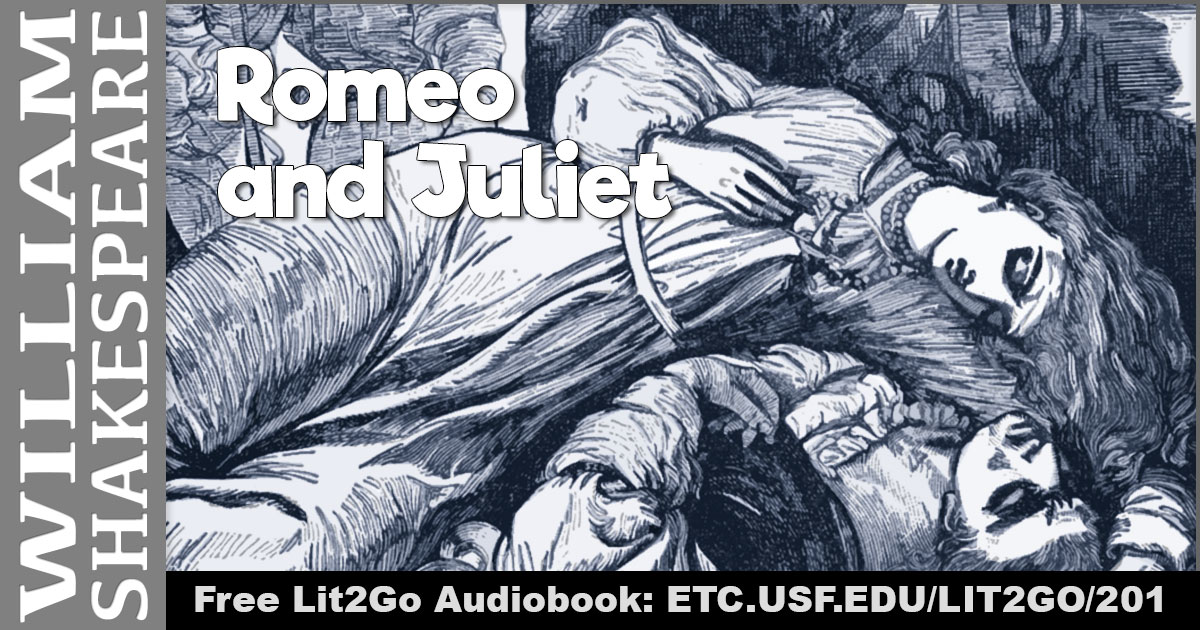 Romeo and Juliet is an early tragedy by William Shakespeare about two teenage "star-cross'd lovers" whose "untimely deaths" ultimately unite their feuding households. Available on Lit2Go.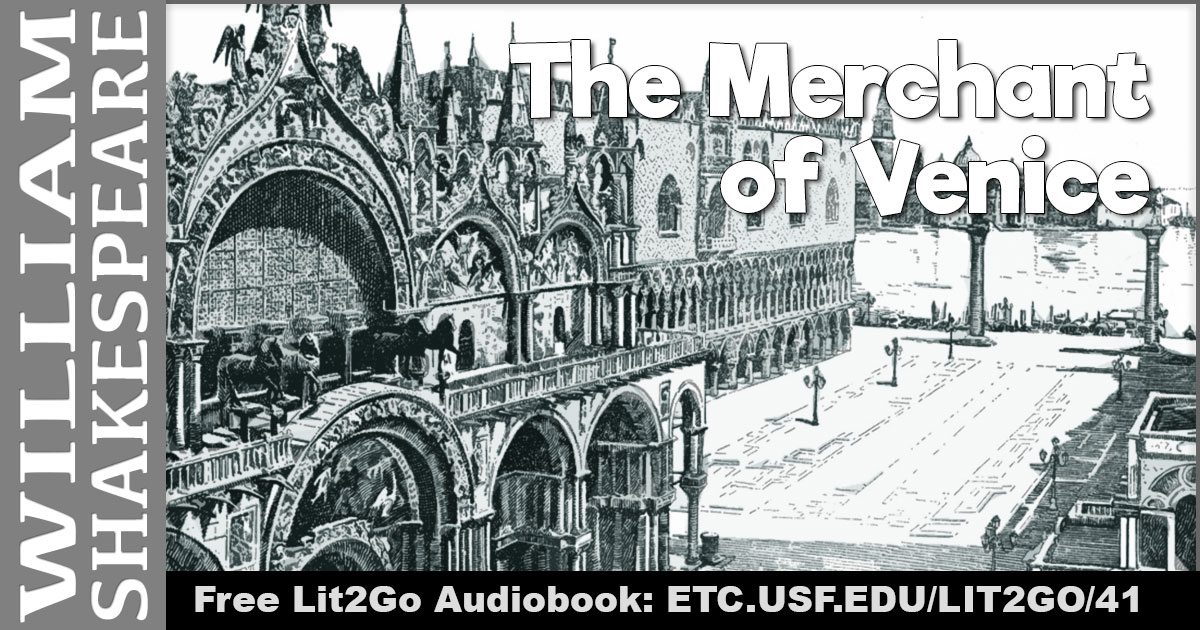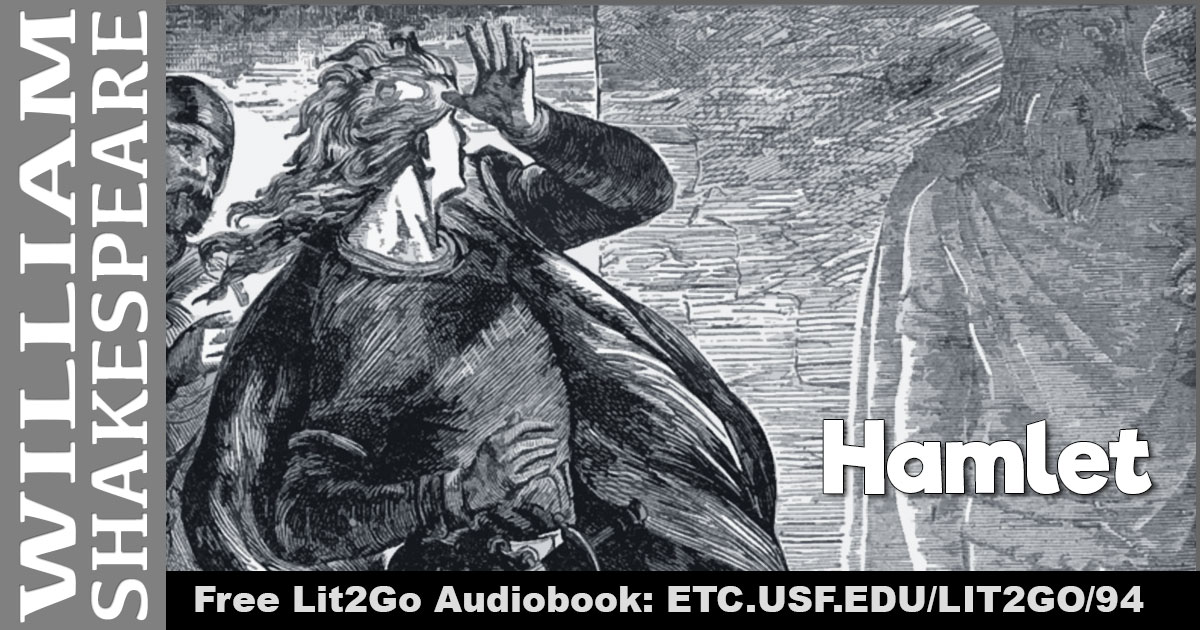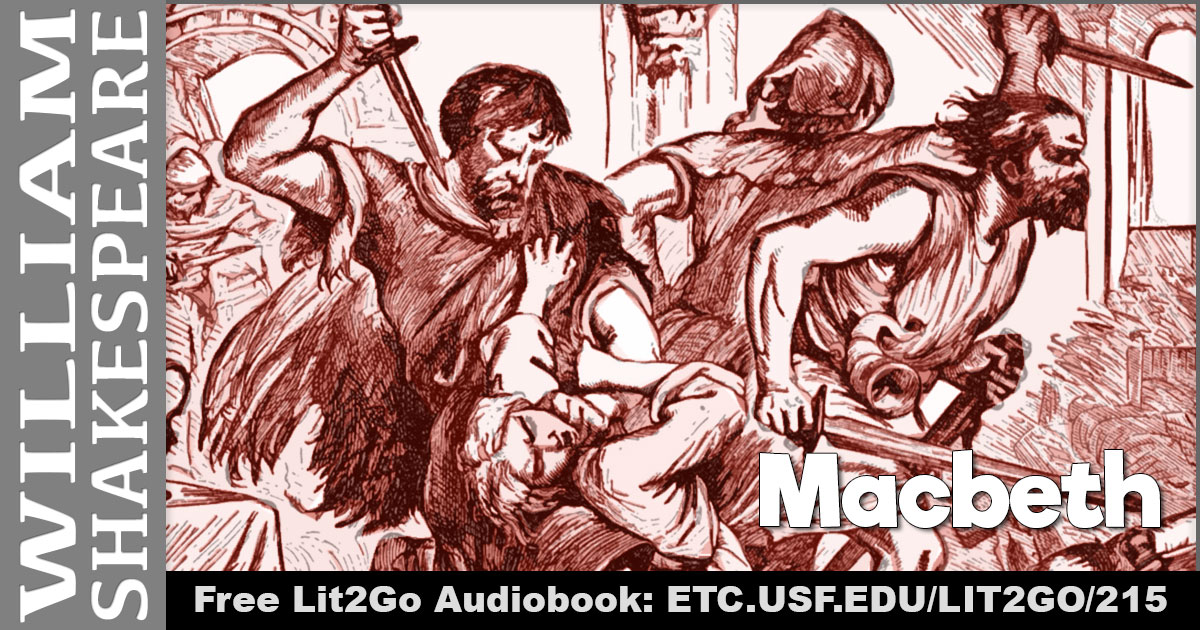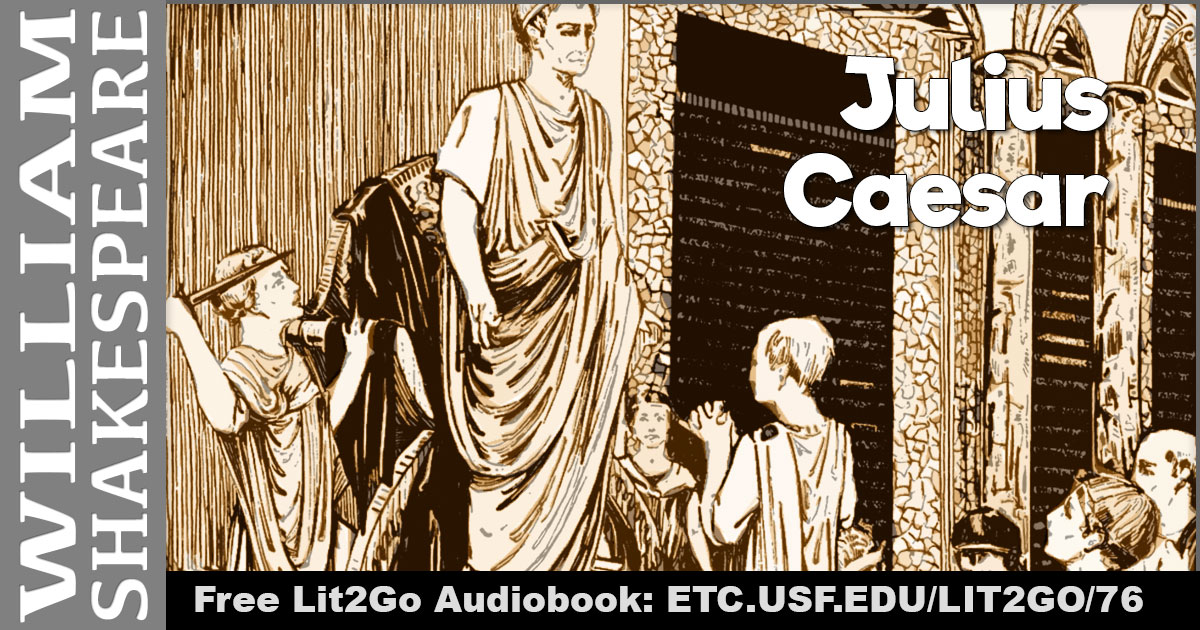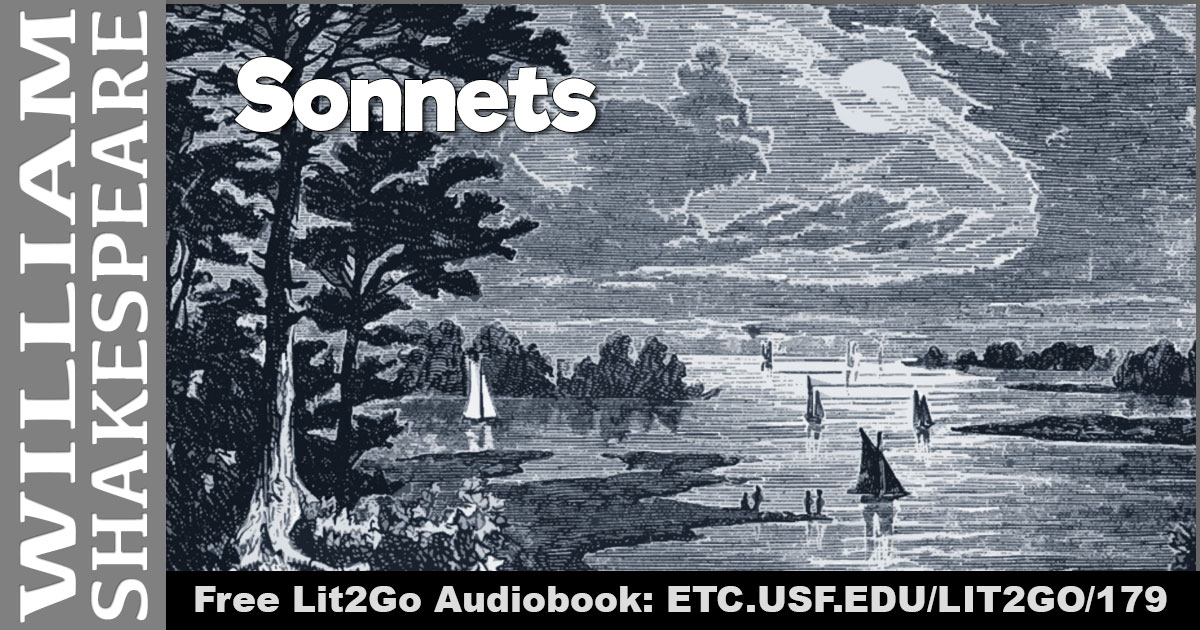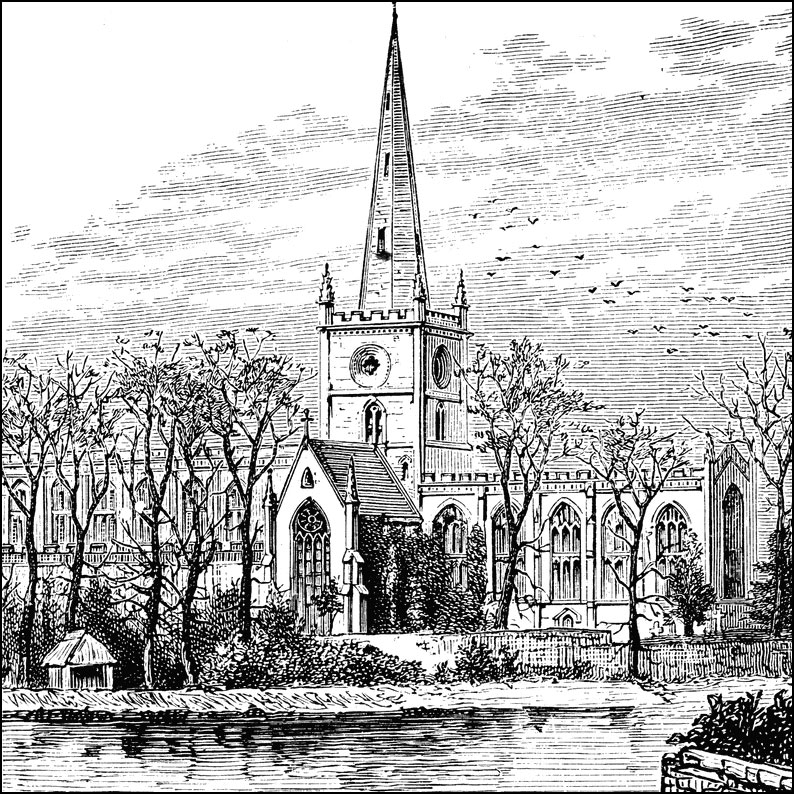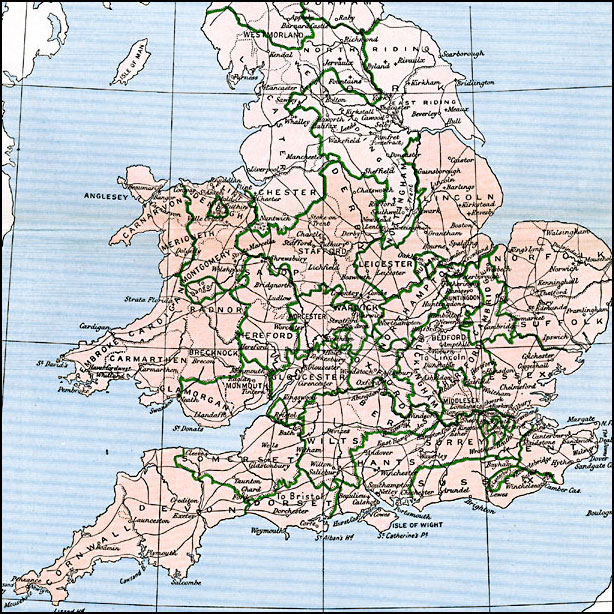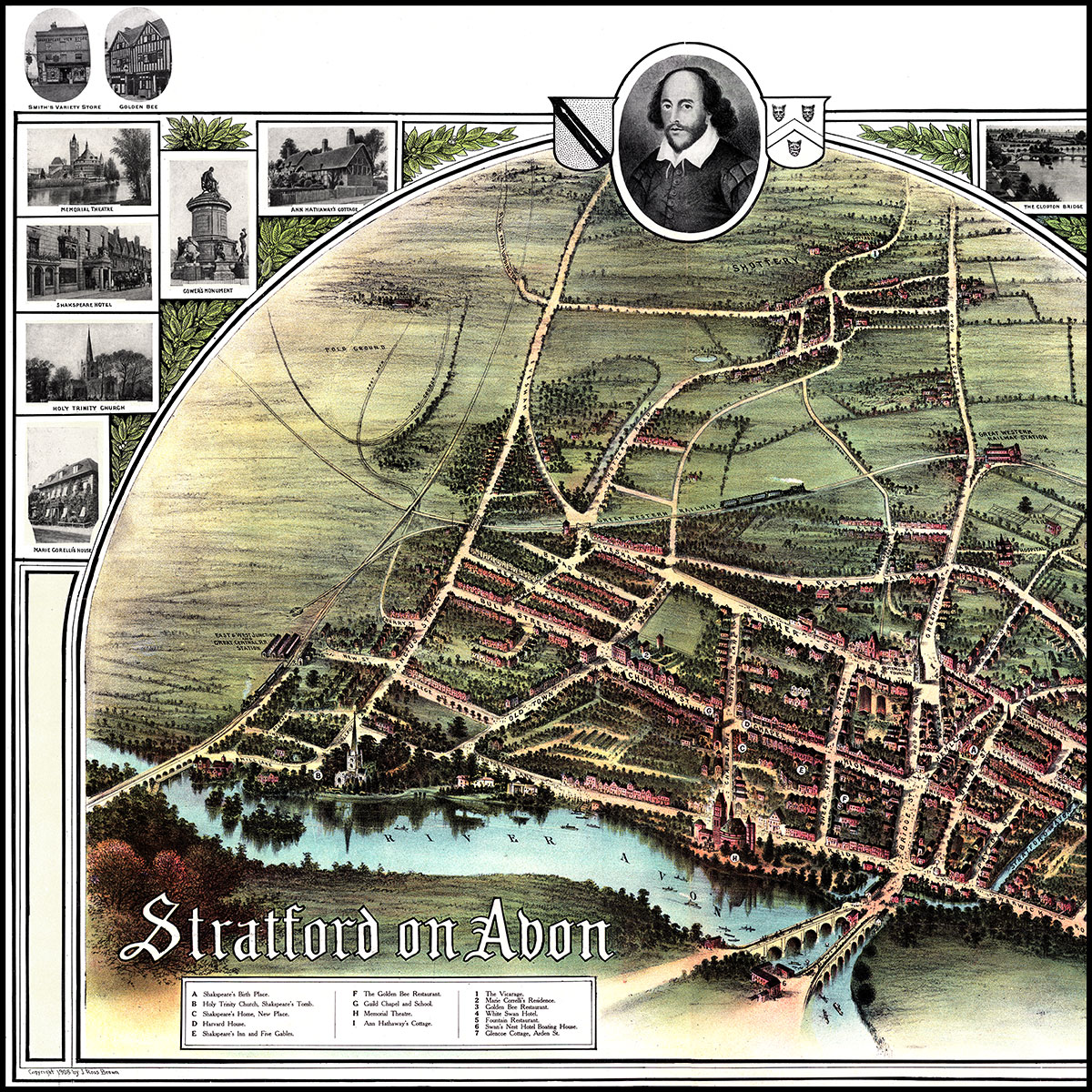 Bird's-eye view of Stratford on Avon showing Shakespearean landmarks and other points of interest.