Using Digital Content
We believe students should be creators with technology and not just consumers, so FCIT provides a wide range of digital assets for students to build their projects and, consequently, their understanding. But with well over 100,000 pieces of free digital content for the classroom, FCIT's collections can be a bit overwhelming. The purpose of this blog is to highlight important areas of digital content and provide suggestions for using these digital "building blocks" in the classroom. Expect to find posts featuring FCIT's clipart, photo, audiobook, and map collections among others. Your guide for this blog is Dr. Roy Winkelman.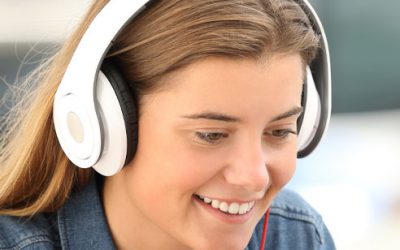 Parents, if you have children at home due to school closings or vacation periods, the Lit2Go free audiobook website is a great resource to keep students reading and learning. You'll find plenty of age-appropriate reading passages, audio files, and activity sheets...