This trace-based case is focused on the following question: How did railroads contribute to Florida's economic and social development?
In a trace-based case, begin with a trace of history, like an artifact, photo, painting, or other visual text. In this case, begin with a postcard depicting a train. Ask students: What do you see in the image? Then ask: What do you think is happening? Then we begin to ask more descriptive questions about the trace.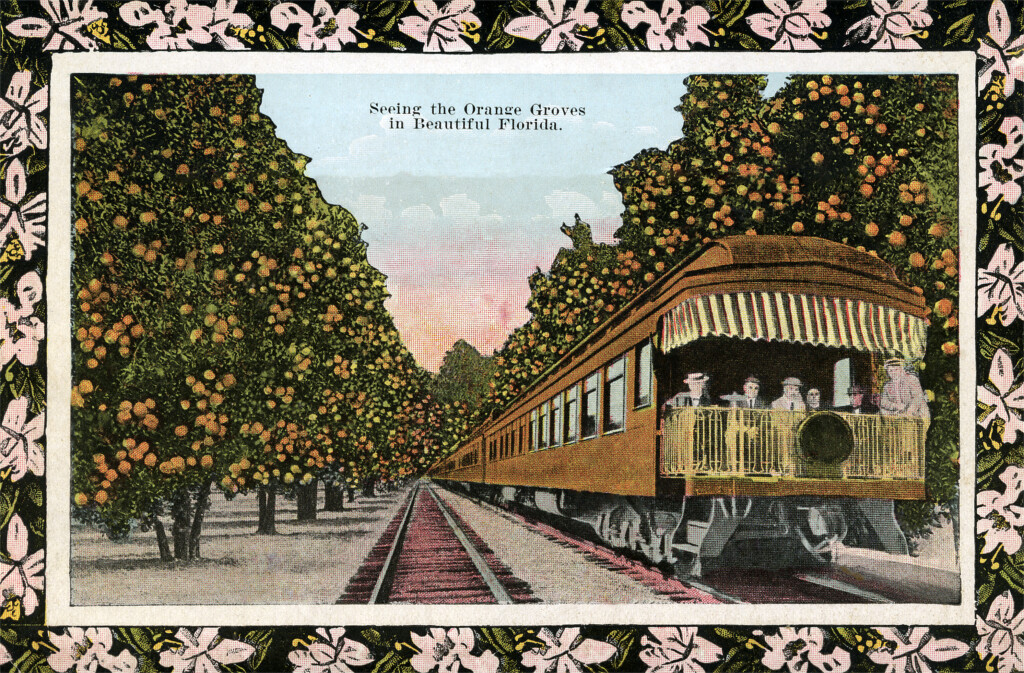 Step 1: Descriptive Questions. 
We begin with some descriptive questions. These evidence-based questions provide background information to help students contextualize. However, rather than assigning these questions, work on them together with some group activities that involve a variety of sources, including: artifacts, photos, paintings, maps, charts, graphs, and written primary and secondary sources.
Introduce students to the following:
Using the resources ask:
Who brought railroads to Florida?
Who used the railroads?
When did railroads come to Florida?
Where did they build the railroads?
Fund the discussion by pointing students to the following historic photos: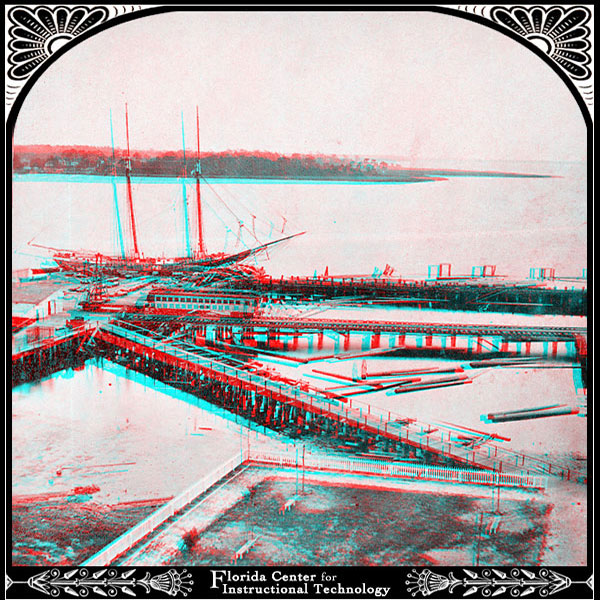 Step 2: Analysis Questions
. Analysis begins with why and how questions, which explore the relationship of the parts to the whole.
Why did Flagler and Plant build railroads in Florida?
How did the railroads impact the economic and social development of Florida?
You may also introduce additional resources: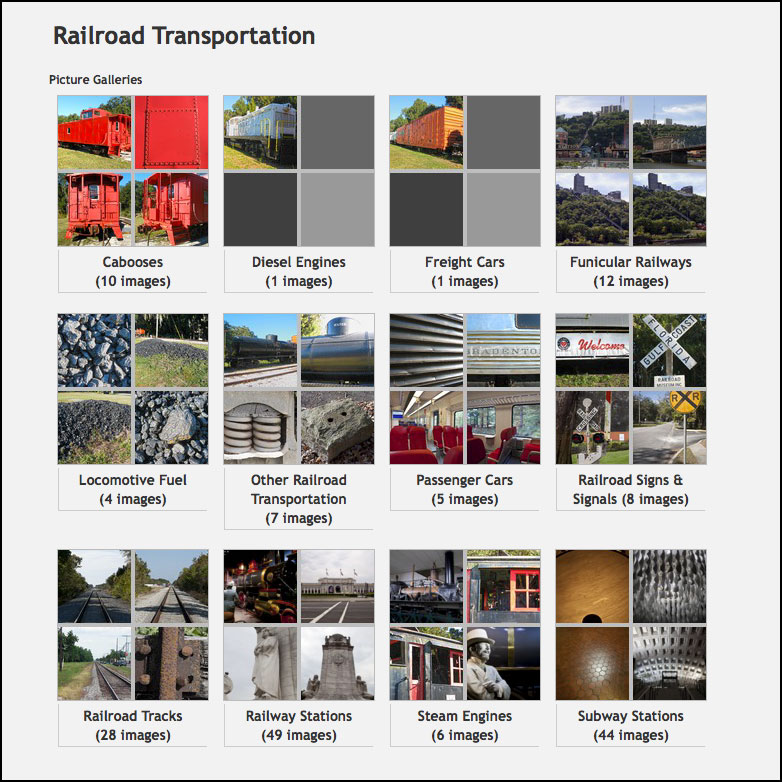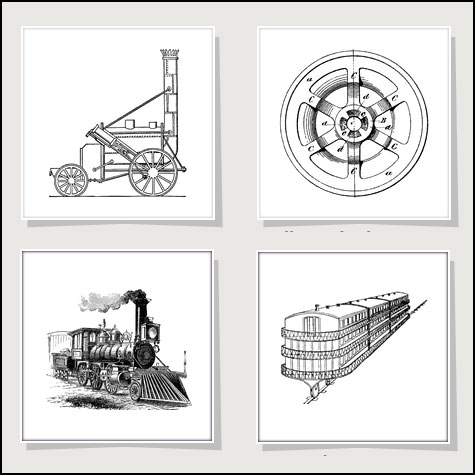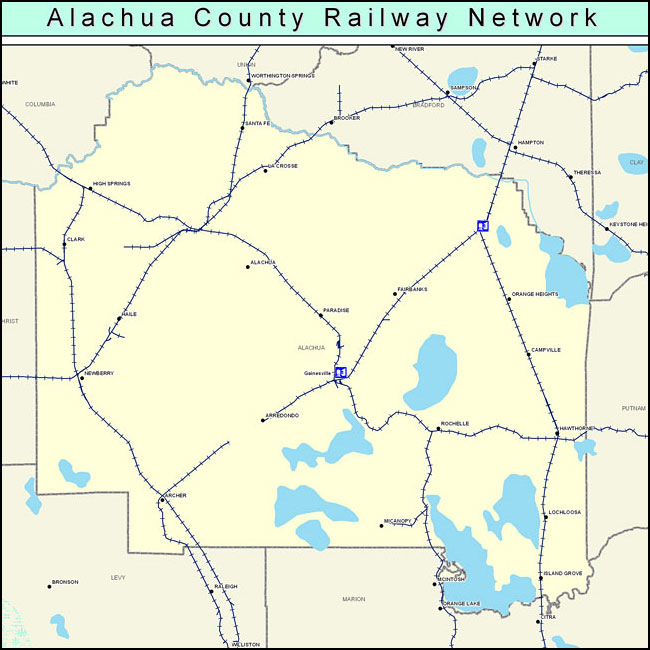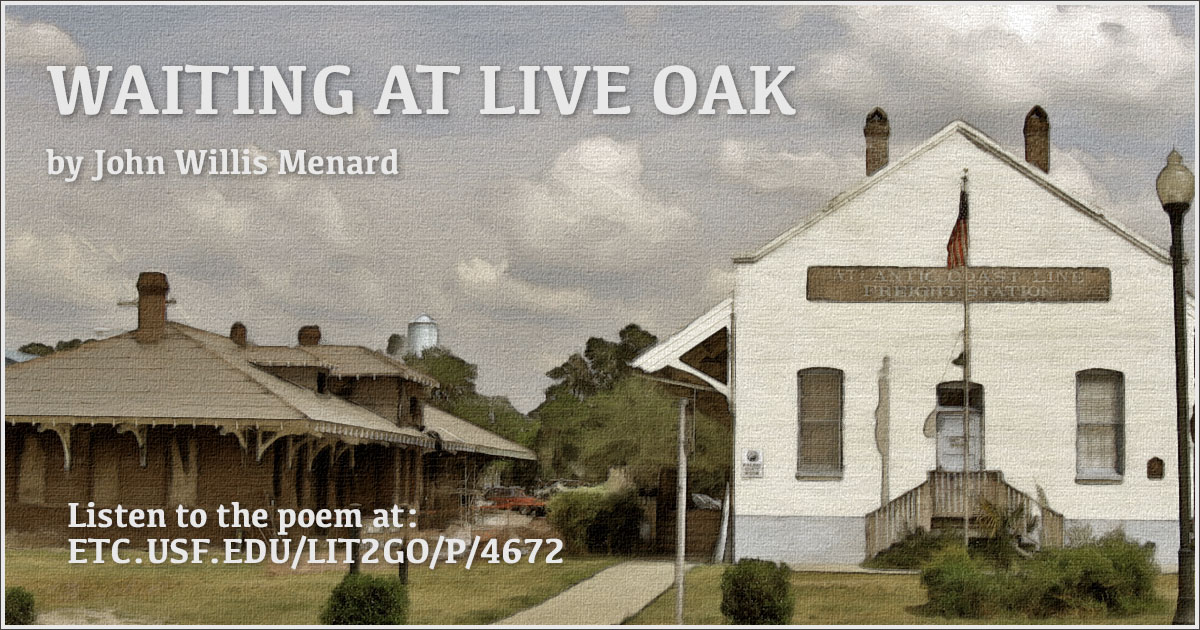 This short poem by John Willis Menard describes a seven-hour wait at a train station in Live Oak, Florida. Lit2Go Duration: 1 minute, 14seconds.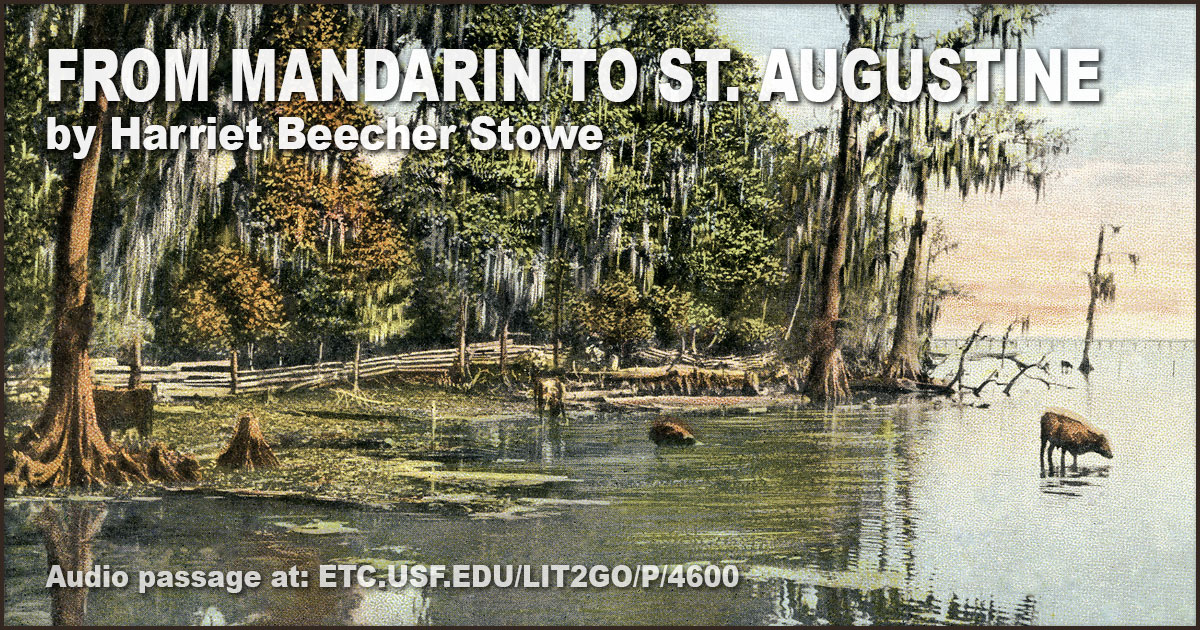 Harriet Beecher Stowe (better known as the author of Uncle Tom's Cabin) describes the two-jour journey from Mardarin to St. Augustine, Florida, via a horse-drawn rail car in this short excerpt from Palmetto Leaves.. Lit2Go Duration: 3 minutes, 40 seconds.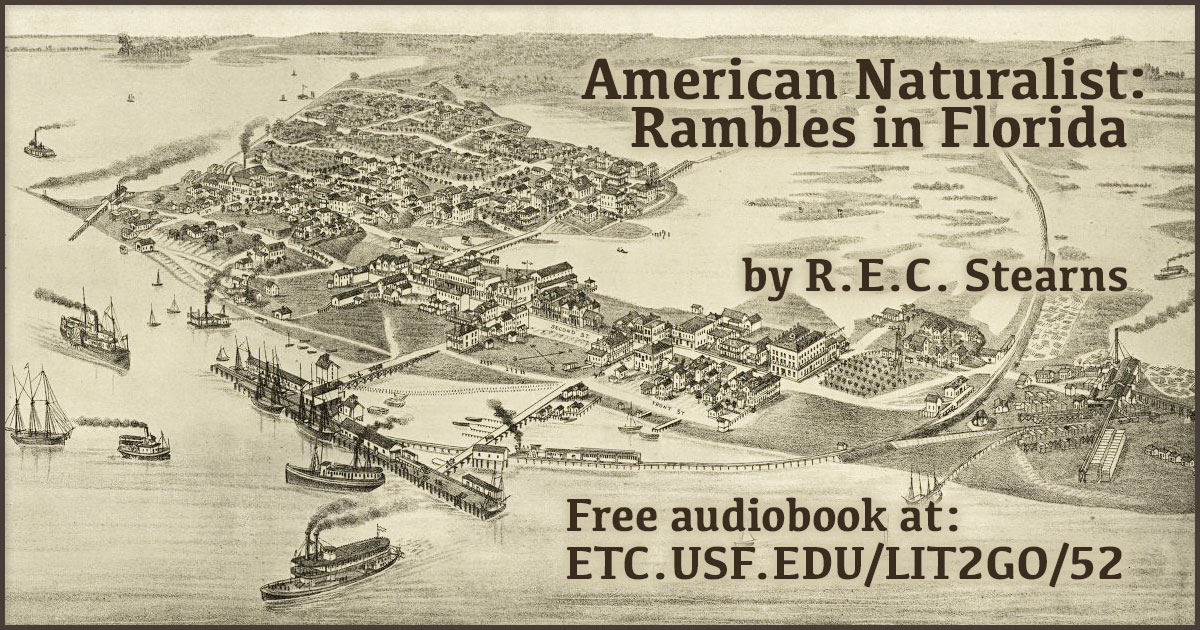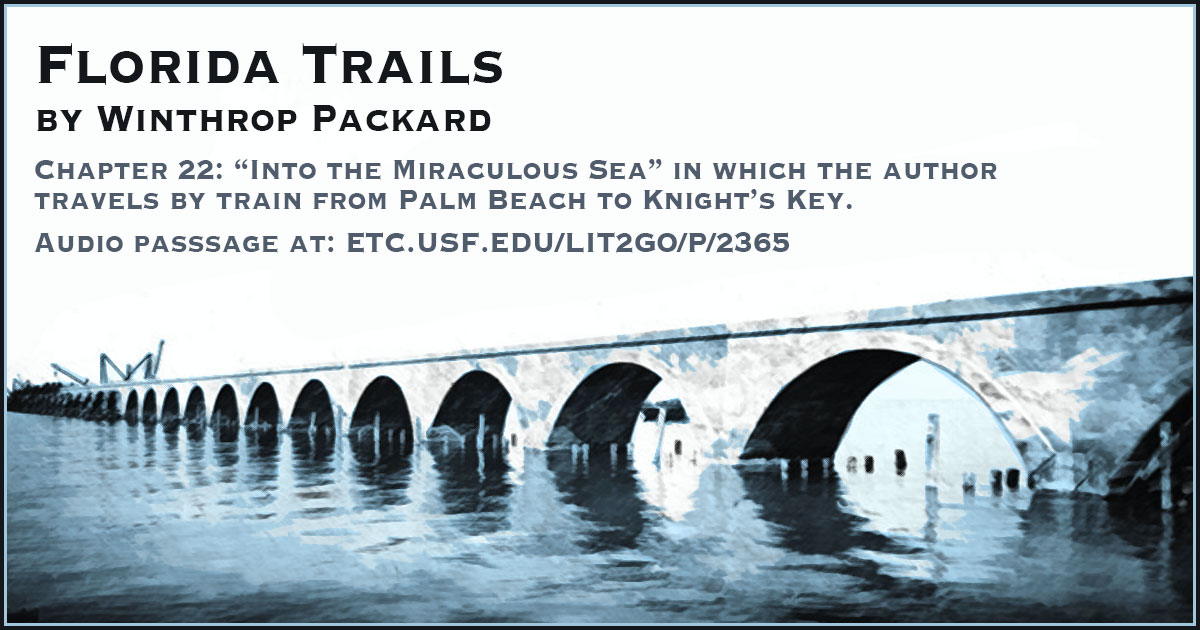 Chapter 22 of Florida Trails describes a rail journey through the Florida Keys. Lit2Go Duration: 13 minutes, 17 seconds.
Step 3: Evaluation Questions. 
Evaluation questions considers implications, solutions, conclusions, or recommendations:
What if the railroads had never been built?
Then have students ask some questions:
What if?
So what?
What now? and
What next?