Special Cartoon Balloons (18 Variations)
This set of cartoon balloons includes exclamation points, hearts, lightbulbs, and a jagged balloon to indicate electronic communication. Each has a transparent background an so can be placed over photos or other illustrations in your presentation.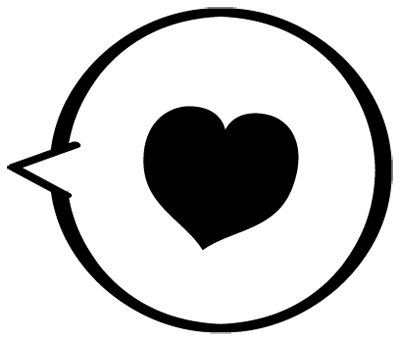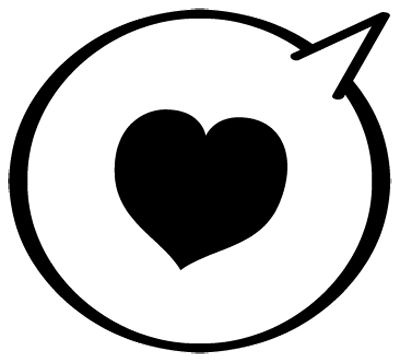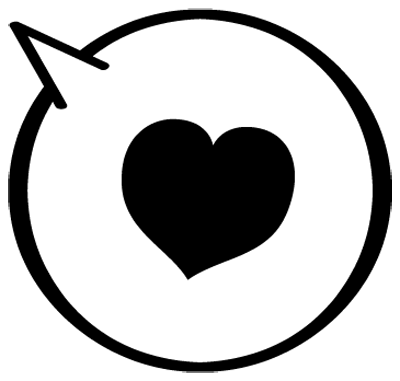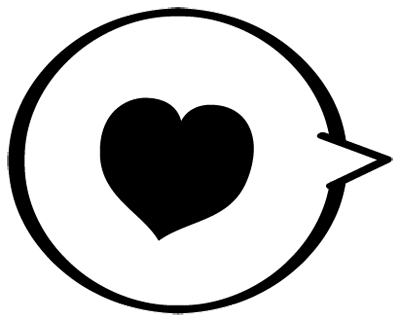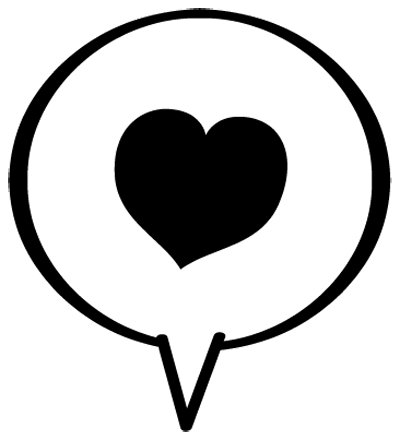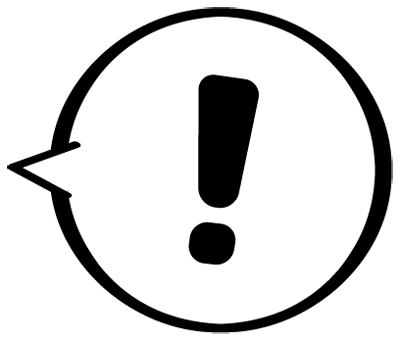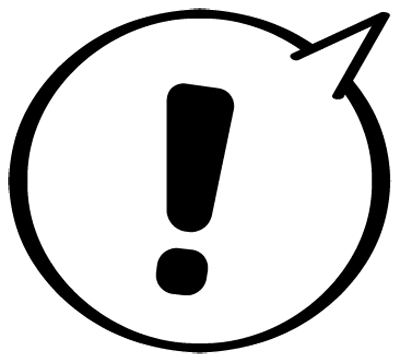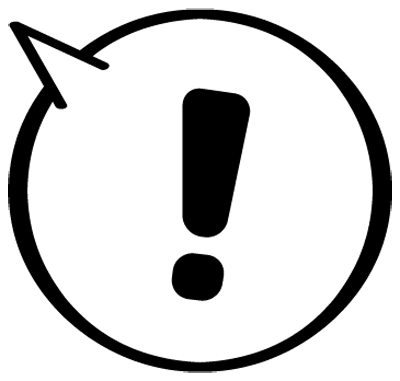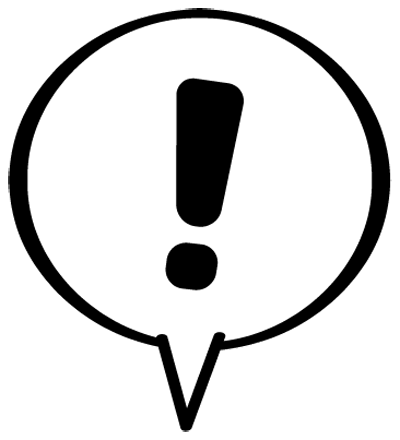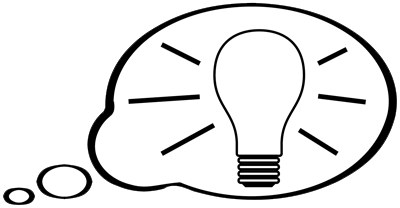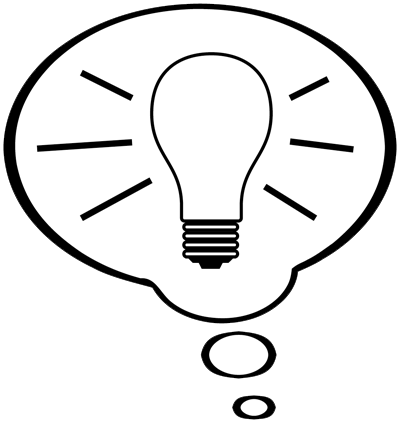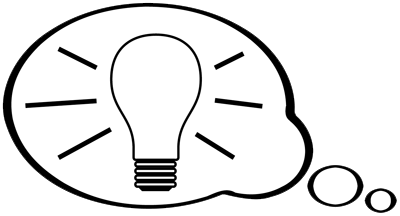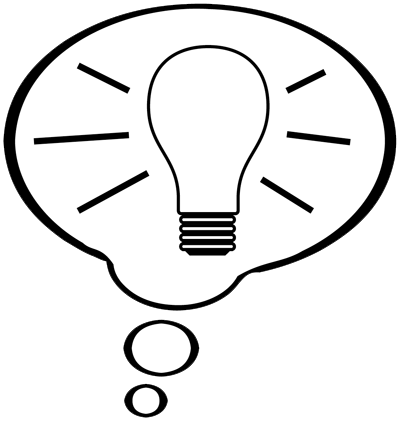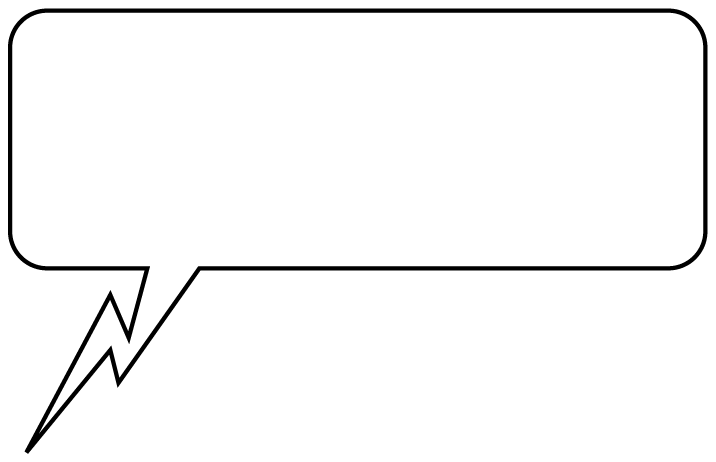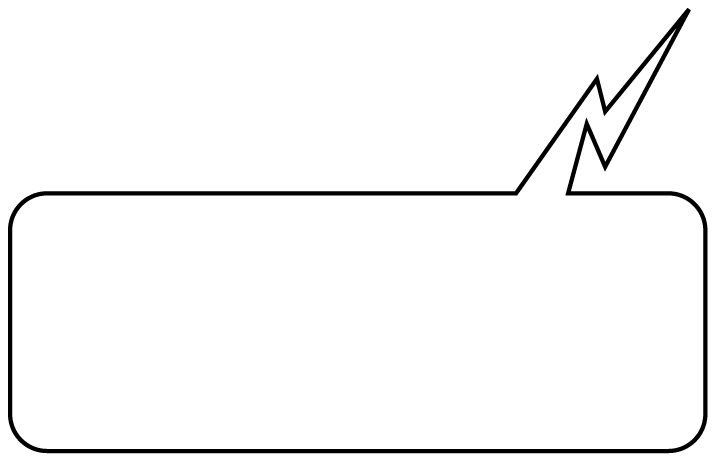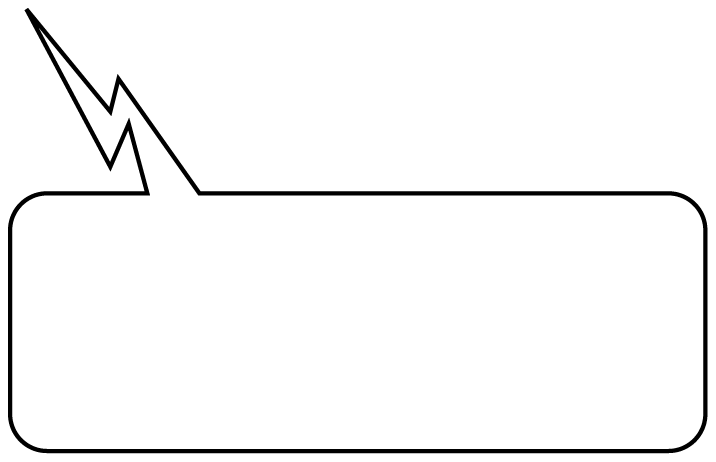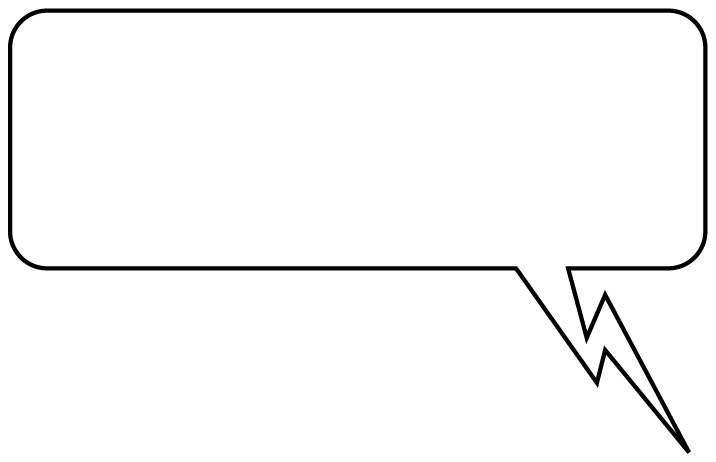 Illustrations are from the Presentations ETC website. For a large collection of word and thought balloons with transparent backgrounds, visit the "Word Balloons" section of Presentations ETC.