Professional Learning
---
PD resources to get you started, help you practice, and deepen your learning.
Sustained, focused professional development is the key to organizational change. We offer a variety of options and resources for professional learning that can be customized to meet the needs of a school, district, or state educational agency. Our professional development and evaluation staff have decades of experience in teaching, K12 technology integration, district level planning, evaluation, and research.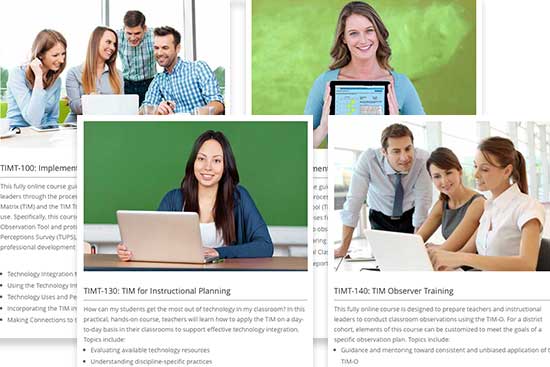 ---
Online PD courses for educators, facilitated by educators.
Through iTeach Professional Learning, we offer month-long, fully online courses, each facilitated by an experienced educator. Course topics related to the TIM include:
Implementing the TIM Evaluation Tools
Implementing the TIM Observation Tool
TIM for Instructional Planning
TIM Observer Training
Coaching and Mentoring with the TIM-C
New courses begin on the first of each month. Register at iTeach.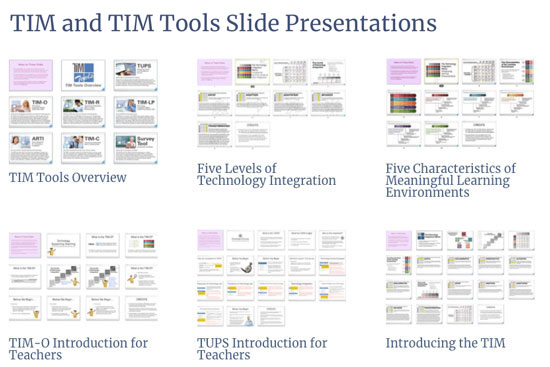 ---
Get started using the TIM.
These ready-to-use presentations support effective technology integration in your school or district. Available in Powerpoint, Keynote, and PDF formats.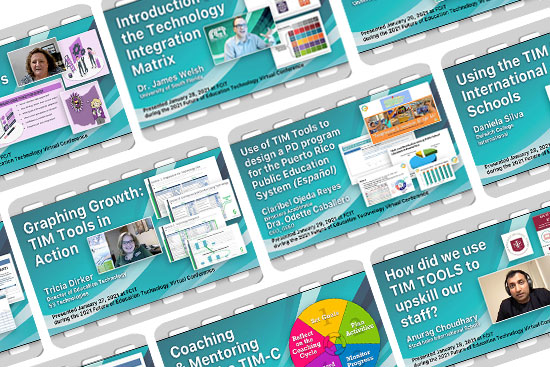 ---
Using the TIM and TIM Tools.
These videos will introduce you to the Technology Integration Matrix and TIM Tools. The collection also includes presentations by schools and districts that have implemented the TIM or TIM Tools.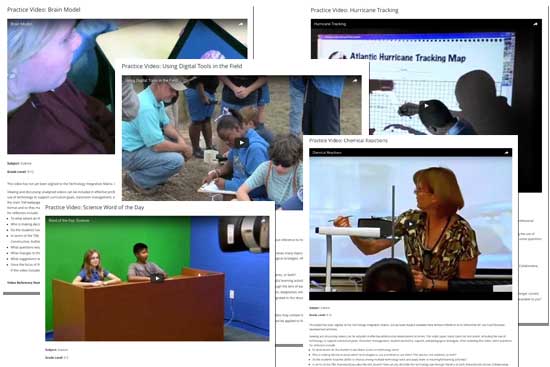 ---
Practice classifying lessons on the TIM.
Viewing and discussing classroom video snippets can be a great professional development activity. This collection includes lesson videos that have not yet been classified on the TIM, along with current Matrix videos presented without their Matrix classifications.
Each month FCIT publishes a newsletter with short articles on teaching and learning with technology, using digital content in the classroom, and professional development for technology integration. Subscribe today! The subscription form will open in a new window. When you have subscribed, you can close the new window to return to this page.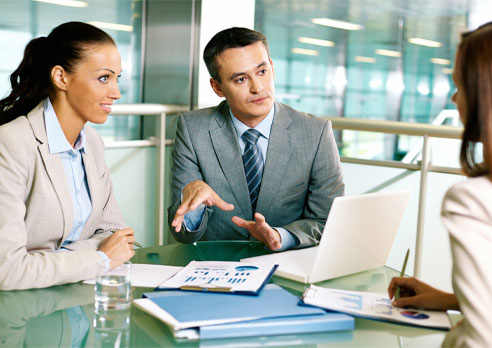 Results from the TUPS can be used in planning and targeting technology-related professional development (PD) for teachers. As a self-report survey, the TUPS yields data from a teacher's perspective that can inform us about what is happening with technology in the classroom as well as factors that may be influencing….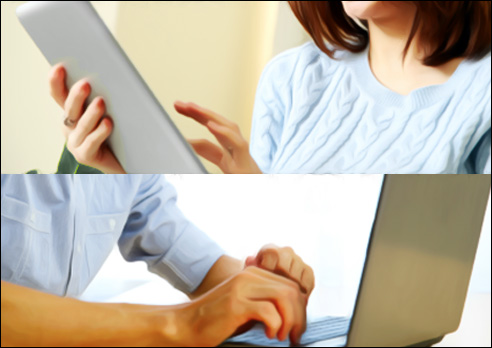 Effective use of technology, as described by FCIT's Technology Integration Matrix (TIM), is more important now than ever. As your teachers move to, or increase their use of, online instruction it is critical that you offer support and guidance….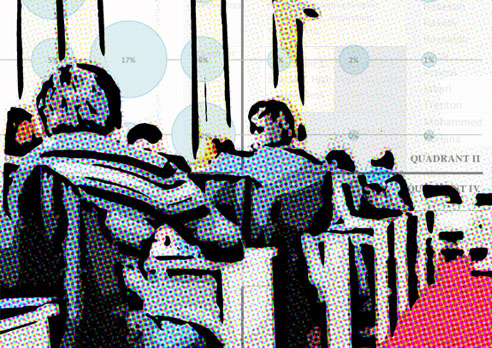 "Teachers are the toughest students." Everyone who has ever conducted professional development has muttered some variation of that quote at one time or another. It's no surprise that a classroom of teachers is a tough audience. They spend their days…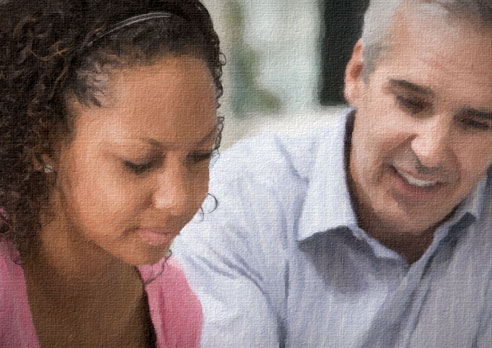 The September update of TIM Tools will include a new tool: the TIM-C. Many of our current clients have been using data from one or more of the TIM Tools to support their coaching programs, while documenting coaching cycles within spreadsheets or other tools that…
It comes as no surprise that TIM Tools clients tend to have strong coaching/mentoring programs in their schools or districts. Current clients use the TUPS, TIM-O, and ARTI to support tech planning, resource allocation, research and evaluation, and professional…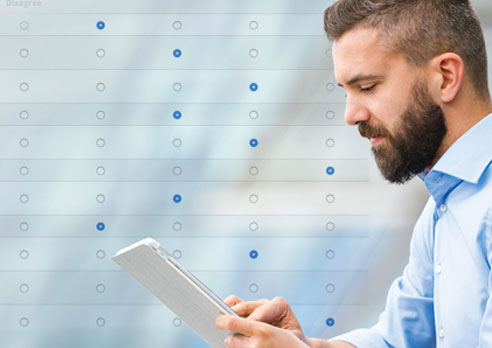 We are sometimes asked how often the Technology Uses and Perceptions Survey (TUPS) should be administered. The answer, of course depends entirely upon your purposes, the implementation timeline, and the professional development opportunities available to your…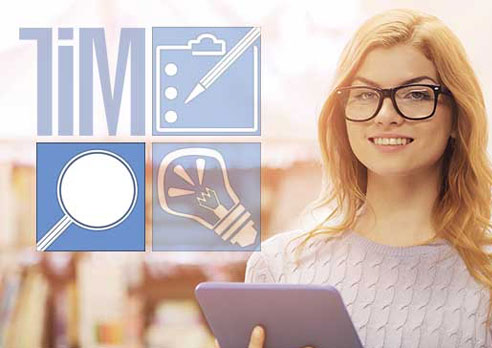 Here's a great question I recently received: In your experience, what are the optimal numbers of TIM Lesson Plan (TIM-LP) reviews per teacher and TIM Observations (TIM-O) per teacher to get actionable data? This is an interesting question and there is no…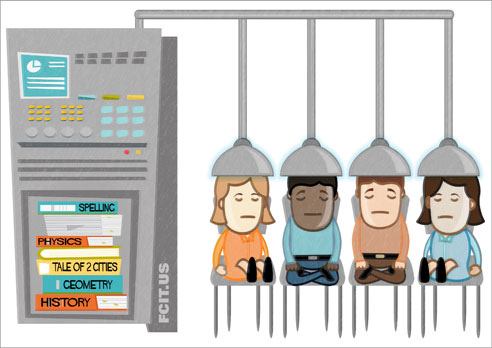 FOR IMMEDIATE RELEASE: Ultimate Teaching Device Identified Tampa, FL (September 26, 2019) After years of testing, the Florida Center for Satirical Research has determined that the ultimate teaching device is not the celebrated Infotroneks 2000 adopted by many leading…