Blank Word Balloons (12 Variations)
Twelve variations of word balloons for use with your own photos or illustrations in a presentation. All have transparent backgrounds.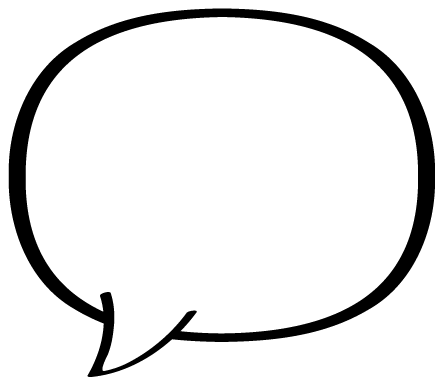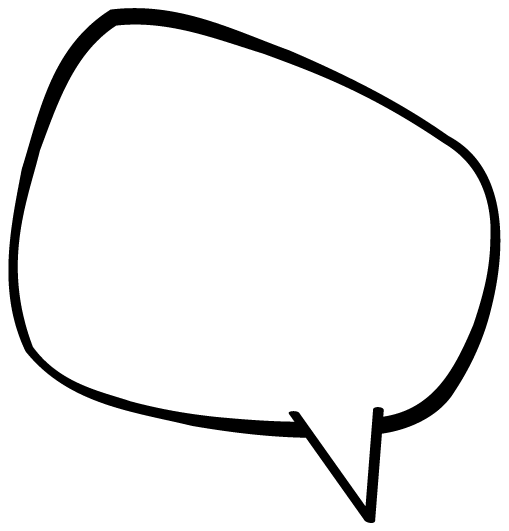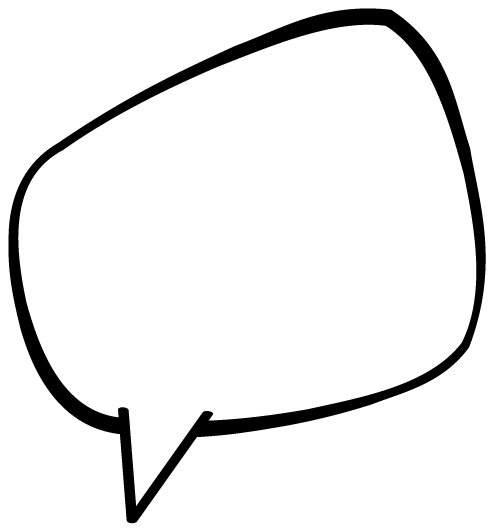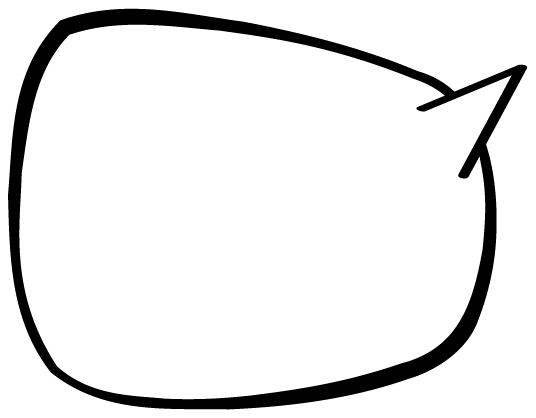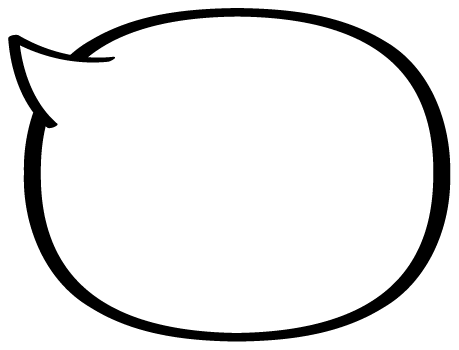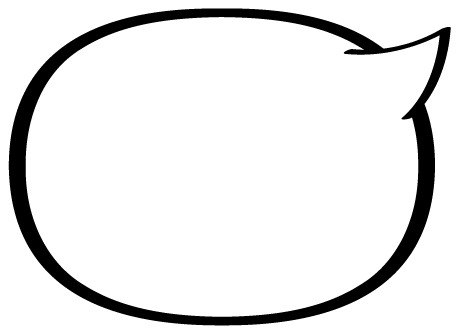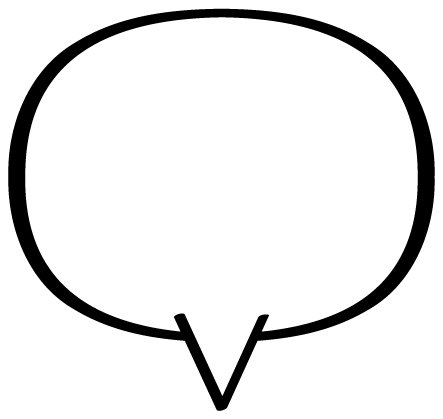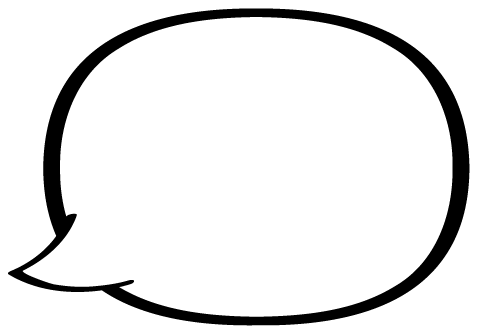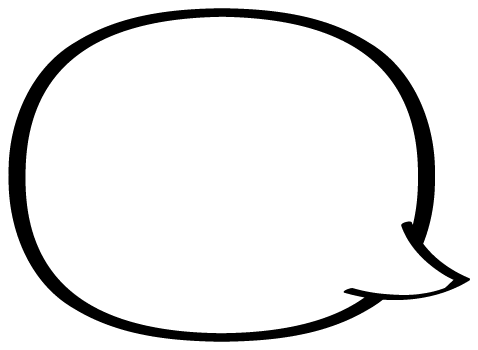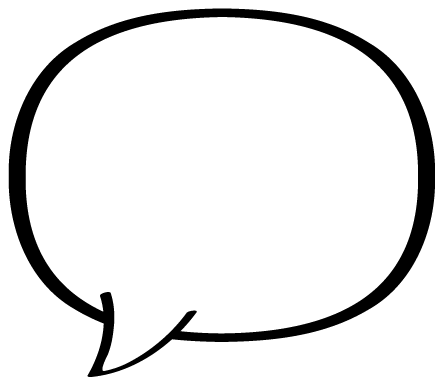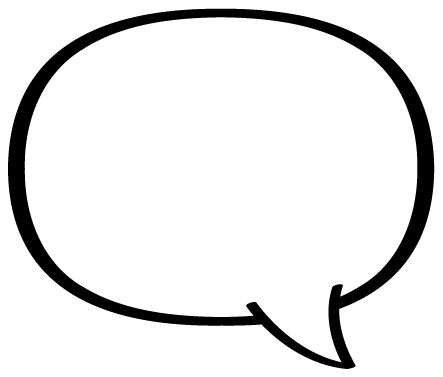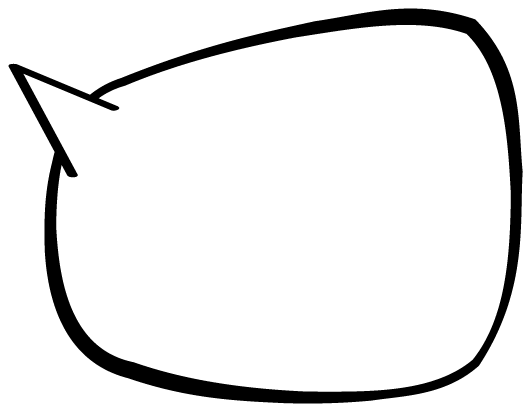 Illustration from the Presentations ETC website. For a large collection of word and thought balloons with transparent backgrounds, visit the "Word Balloons" section of Presentations ETC.